Welcome to Class of 2014! This is my very first big blog event, and I'm so excited to finally get it started!
Here are some details about what's going on here. It's pretty simple.
Here at Reading is My Treasure, of course. This event is being held solely on my own blog, whereas my next ones (hint, hint) will involve many bloggers.
When:
June 3rd - June 19th
Since my graduation is on June 3rd (today!) and my one-year blogoversary is on June 8th, I wanted to celebrate both together somehow. Since 2014 debut authors are in the same "class" as I am, I decided it would be fitting to feature some of them on my blog.
Author interviews, guest posts, teasers, and giveaways will make up the majority of the event. I also plan to have a reflection/advice post concerning high school and senior year, as well as a couple of blogoversary-specific posts
.
(If you have any suggestions for these, feel free to let me know. I love ideas!)
As each day goes by, I'll add authors' names to a list below along with a link to their feature.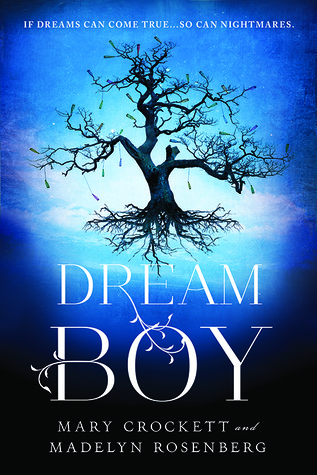 Authors
Day 1: Lori M. Lee, author of Gates of Thread and Stone
Day 2: Ella Martin, author of Will the Real Prince Charming Please Stand Up?
Day 3: Tracy Clark, author of Scintillate
Day 5: Snippet of Snow Like Ashes by Sara Raasch
Day 6: Interview with Mary Crockett, co-author of Dream Boy
Day 7: Interview with Dahlia Adler, author of Between the Scenes
Day 8: Interview with Joshua McCune, author of Talker 25
Day 9: Interview with Clara Kensie, author of the Run to You series
Day 10: Guest post by Dela, author of The 52ND
Day 11: Interview with Adi Rule, author of Strange Sweet Song
Day 12: Interview with Megan Whitmer, author of Between
Day 13: Interview with Danielle L. Jensen, author of Stolen Songbird
Day 14: Guest post by Chris Struyk-Bonn, author of Whisper
Enjoy the Class of 2014 posts! ☺