This is a weekly meme hosted by

Tynga's Reviews

where we share what books we have recently added to our physical or virtual shelves. I like to use the meme to also give a recap of my week in reading and blogging.
(Click on the covers to go to Goodreads.)
My Haul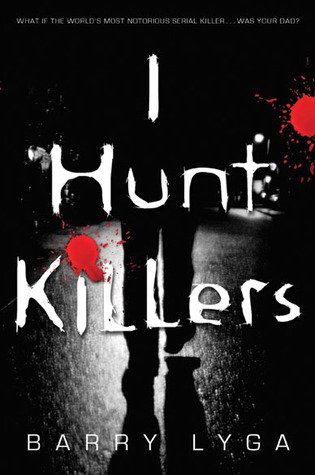 Anatomy of a Misfit
has been catching my eye for the last several weeks now, so I decided to download it.
I got Cut Me Free by filling out the ARC form on the author's website and I'm so happy my request was approved! It's my very first Macmillan approval.☺
(Warning: if you fill it out and say you're willing to receive an eGalley, it's an Adobe Digital Editions eARC that expires after 60 days. I don't believe you can read it on a Kindle.)
Thank you to Macmillan, Jenn, Harper Children's, Balzer + Bray, and Edelweiss for these review copies!
Swag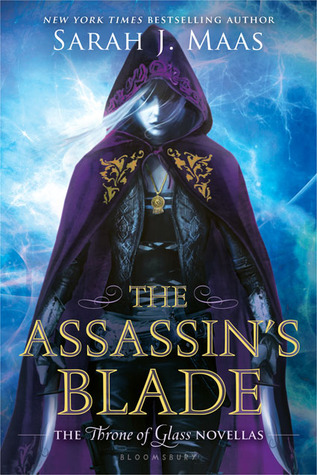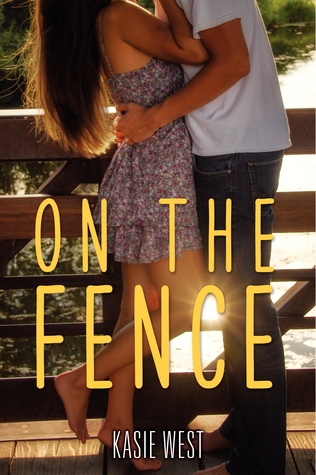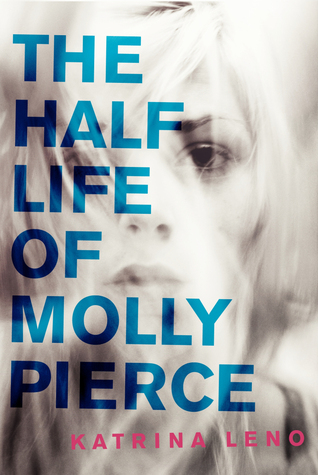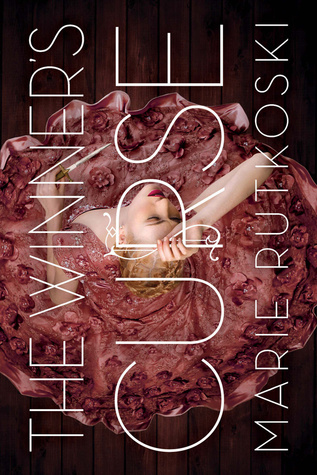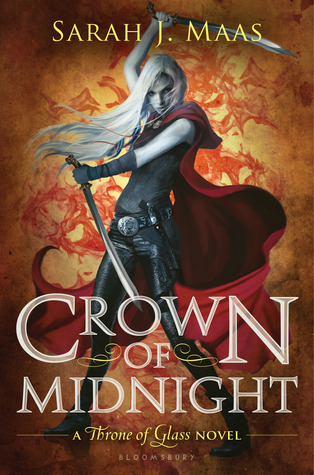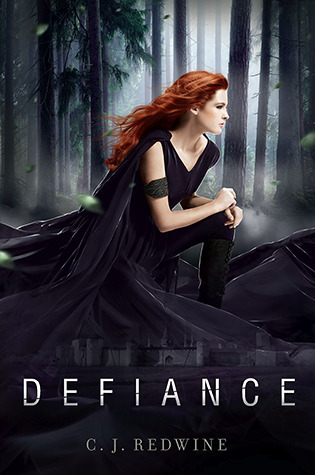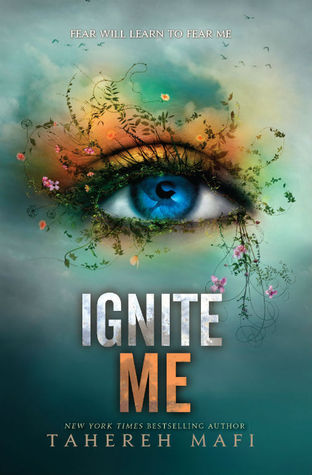 As you can tell, I had an amazing reading week.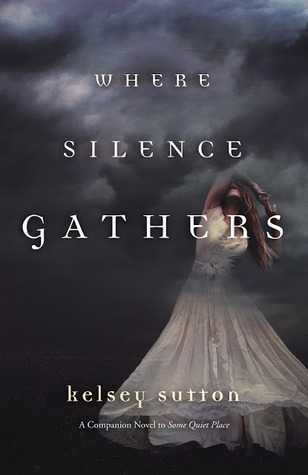 Unfortunately, this one
isn't really working for me. I'll be finished with it soon, though.
What's Next?
*Laughs nervously* Something tells me it's not a good idea to read Heir of Fire, Allegiant, and Strange and Ever After in the same week . . .
Blogging
I posted reviews for Daughter of Smoke and Bone, On the Fence, The Half-Life of Molly Pierce, Perfected, Crown of Midnight, and The Assassin's Blade. (Note: The last two reviews are my first reviews including gifs!)
I picked The Girl from the Well as my WoW this week and helped reveal the covers for Parallel Triangles and M.I.A: Missing in Atnam (which has a giveaway).
I posted an interview with Claudia Y. Burgoa and an excerpt of her NA book, Getting By.
Clara Kensie has announced a read-along for Run to You! I've read First Sight and Second Glance and I loved them! I'm hoping you guys will consider joining in on the fun. Each part is only about 100 pages long so they're really quick reads. Read the details of the read-along (and get a look at the prizes) at Clara's website.
How was your week? What books did you get?