This is a weekly meme hosted by

Tynga's Reviews

where we share what books we have recently added to our physical or virtual shelves. I like to use the meme to also give a recap of my week in reading and blogging.
(Click on the covers to go to Goodreads.)
My Haul
I read Eternal Starling last year (here's my review if you're curious about the book), but it was on a Kindle loan. I liked the book, so I thought I would add it to my Kindle library. It's still free! Witch's Brew is also still free. Providence has gone up to $0.99. Also, both Witch's Brew and Providence have high average ratings.
I didn't think I would get this one, so getting the approval made me really happy.

Thank you so much, Amulet Books!
I'm down to only a couple pending review requests on Edelweiss and Netgalley, so I think this will be my last addition to my review copy pile for awhile.
Bookshelf Additions
Amazon Order
On the Same Page ARC Tour
Won
Thank you, Jenn, for Paranoia and swag!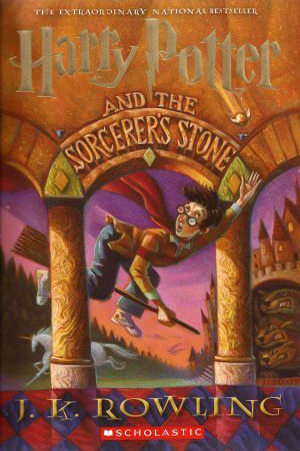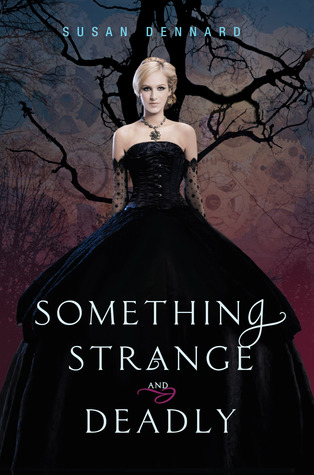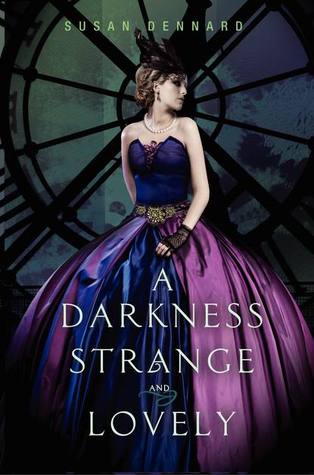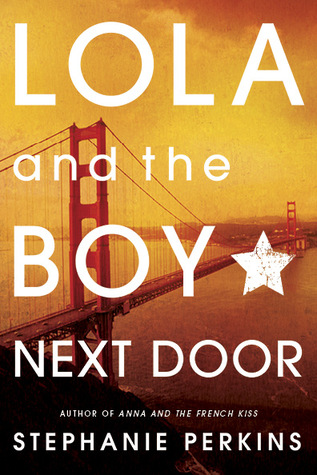 If you visited my STS last week, you may notice that I've read three books that I didn't plan to. I made a couple detours to fit my mood. I suddenly decided to start rereading the Harry Potter series, so I'm going to try to reread one each week. Notice that I didn't read Allegiant--I had to kick a book off my immediate TBR to make room for Harry Potter. Yes, I know. Good decision.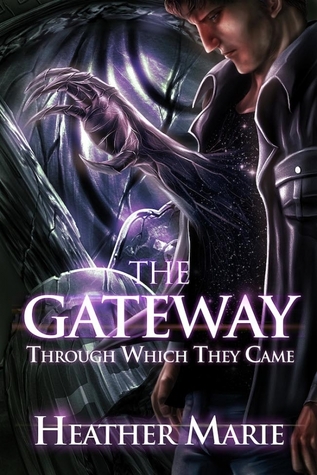 I'm at a very interesting part!
What's Next?
My reading plans from this week got screwed up, so I still have these three to read. I'm also going to try to read Harry Potter and the Chamber of Secrets.
Whatever else I read this week will come from this list: Run to You Parts Four, Five, and Six, The Queen of the Tearling, Say What You Will, Let's Get Lost, Clockwork Princess, Perfect Ruin, Not a Drop to Drink, and Second Chance Summer.
Blogging
It was my stop on the Book Blogger Buzz Tour! Check out Gwynn's guest post on books that have killed series for her and enter to win a Kindle Fire.

I picked Lies We Tell Ourselves as my WoW this week and helped reveal the cover for Lucas Mackenzie and the London Midnight Ghost Show.
I posted my goals for the Clear Your TBR Pile Challenge. You all should consider joining me!
I wrote about my reviewing process and went into details on the steps I take to write and post them. I included pictures of some notes I've taken and explained why I like to write my reviews by hand before typing them.
In My Life
This week was a lot more eventful than usual . . . but not in a good way. My dog, Sam, cut a major artery in his leg the other day and had to be rushed to the vet. I was super worried about him, but thankfully, he's home now and he's okay. He has stitches in and a whole lot of medication to take, but he's happy.☺
Quite a few people sent me positive thoughts on Twitter, so I want to say thank you to everyone who did that! *Give virtual hugs to everyone*
How was your week? What books did you get?