This tag was created by Rachel @ A Perfection Called Books and Dana from Dana Square. Em @ The Book Butterfly tagged me. Thank you!

How do you keep track of your TBR pile?

A lot of ways! Goodreads is very helpful, obviously. I also write a lot of lists of what I want to read for the week/month/etc. on paper or on my whiteboard. I have an excel spreadsheet to help keep track of my review TBR and I've recently began printing a piece of paper with a bunch of covers on it so I can cross books off as I read/review them.

Is your TBR mostly print or e-book?
Ebook! I'm not exactly sure how many are on my TBR, but it's a lot. . . .

A Book That's Been On Your TBR List The Longest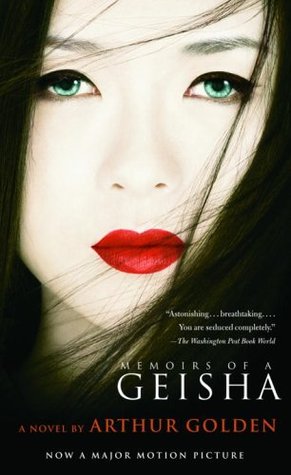 I have a ten way tie. :D I'll go with Memoirs of a Geisha because I own that one. I added it to Goodreads back in September of 2011 and I've had it on my bookshelf for years, but I still haven't read it! *sighs*

A Book You Recently Added To Your TBR
Jennifer (@JenniCooke on Twitter) recommended this to me recently! She said it has amazing romance, so I added it to my TBR list. :)

A Book In Your TBR Strictly Because of Its Beautiful Cover
I had a surprisingly tough time picking a book for this! Phoenix by Elizabeth Richards is the closest I can think of. I haven't read the first book in the series, but I think my interest in the series stems from how much I love the cover of Phoenix. Isn't it so pretty?



A Book On Your TBR That You Never Plan on Reading
I've never been interested in reading this one, yet it's still on my to-read list. I like to add upcoming releases to my Goodreads to just keep track of what's coming soon, so I added this book earlier this year for that reason.
An Unpublished Book on Your TBR That You're Excited For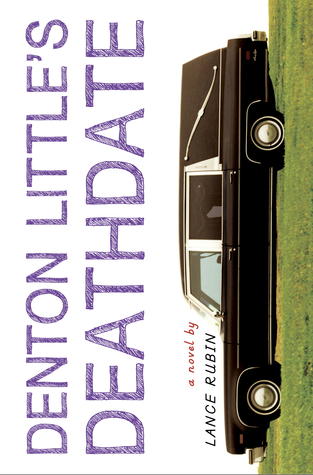 There are SO MANY. I did recently discover Denton Little's Deathdate, though, and I instantly became really excited to read it. It looks so good!

A Book On Your TBR That Basically Everyone's Read But You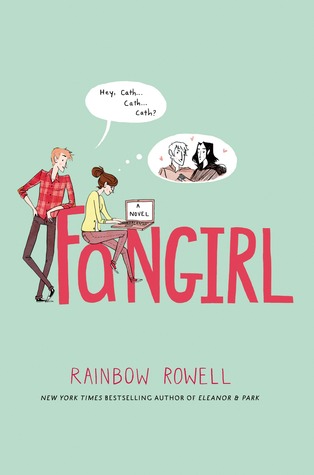 I know, I know. . . . How have I not read this??

A Book On Your TBR That Everyone Recommends To You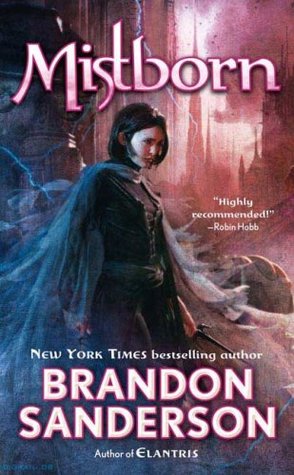 A Book On Your TBR That You're Dying To Read
Paula Stokes is amazing and I'm dying to read Liars, Inc. and all the projects she's currently working on! I have an e-arc that I want to get to really soon, but at the same time, I don't want to get to my 2015 ARCs yet.
How many books are on your Goodreads TBR shelf?
1045 - I like to use Goodreads to sort through books and keep track of potential future reads, so it's tough for me to keep the number low. My actual TBR (the one made of books I actually own) is a lot smaller.
& anyone who really wants do this tag!