I was tagged by Erin @ The Book Nut! This tag came from Laura's Book Reviews.
The rules:
Answer these questions truthfully.

Once you've completed this tag, tag 5 other book bloggers to answer these questions next.
1. Which book, most recently, did you not finish?

I actually just DNFed Deliverance by C.J. Redwine this week. I read 70 percent of it over the span of three weeks and the idea of reading the remaining 30 percent pained me.
2. Which book is your guilty pleasure?

There's no particular book, but YA or NA contemporary romance can be considered my guilty pleasure.
3. Which book do you love to hate?
I guess that would be Bumped by Megan McCafferty. I had issues with this book one of the sisters and from the looks of the low average rating on Goodreads, I'm not the only one that didn't like the book very much. (Did I even answer this question correctly? I feel like I didn't. . . .)
4. Which book would you throw into the sea?
The copy of Heart of Darkness that I had to read in AP Lit seems to fit this question the best. It was my least favorite school book and I'm pretty sure the essays I had to write on it were terrible. I was so glad when we moved onto a different book in the class!
5. Which book have you read the most?

I think it's Two-Way Street by Lauren Barnholdt. It's such a quick read and it's one of my favorite contemporary romances.
6. Which book would you hate to receive as a present?

I have a hardcover and a paperback of Fever by Lauren DeStefano and it would be such a shame to receive another copy as a present when I could get something I don't own or haven't read.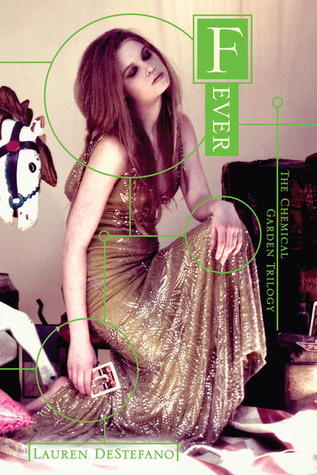 7. Which book could you not live without?

I couldn't live without any of my favorite Sarah Dessen novels. I love her books and I've reread quite a few of them two or three times.
8. Which book made you the angriest?
The main character in Taking Chances was the worst one I've ever come across. I'm pretty sure this is the only book I've ever DNFed because I was angry with the characters. Also...as I was adding the book cover to the first draft of this post, I ended up in a fight with Blogger because the cover just would. Not. Line. Up. Then my entire post disappeared and I couldn't even type anything into the draft anymore. So...apparently this book still makes me angry.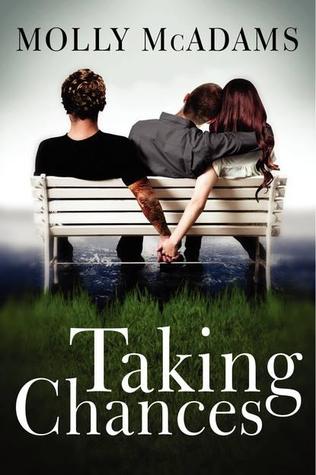 9. Which book made you cry the most?

It doesn't take much to make me cry while reading. I even cried a little while reading Siege and Storm. I usually only cry near the end or when someone dies or sometimes when couples break up. Torn Away, though, tugged at tear ducts throughout almost the entire book. I was an emotional wreck while reading this.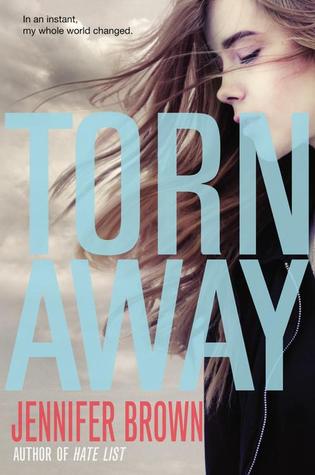 Read my review of Torn Away here.
10. Which book cover do you hate the most?

I hate the original cover of Princess by Courtney Cole (the one on the left). It's so misleading! This book is actually really dark and twisted. The one on the left fits the story much better, though the title is kinda fluffy looking.
(I'm sorry if you were already tagged!)