Top Ten Tuesdays is hosted by

The Broke and the Bookish

, and a weekly meme where we simply make a top ten list for the week's topic.
Top Ten Eight Books That Were Hard For Me To Read
(because difficult of book, subject matter, because it was cringeworthy-- however you want to interpret)
I don't think I've ever had a tough time reading any book because of its subject, so most of the reasons why I'm adding these books are length, writing, or a lack of interest.
The writing in this one was hard to get used to. There were also a lot of boring parts and a lot of really long paragraphs to work through.
I wasn't very interested in this one at all. I had to force myself through it for school, though.
Up until the time I read The Count of Monte Cristo, it was the longest book I had ever read. It's one of my favorite books, but it sure took forever to get through!
I read The Count of Monte Cristo in class, but I read this one all on my own (for school, but it was my independent read for a trimester). It's also the longest book I've ever read. It was a big commitment.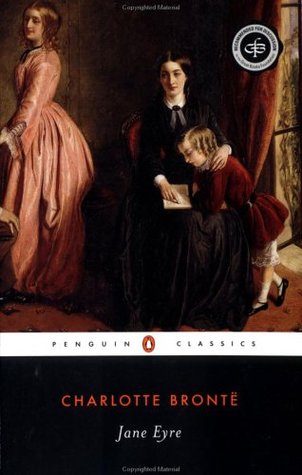 Jane Eyre was the first classic I had ever read outside of class.I hadn't even read that many others inside class, so it was a little challenging (both because of the writing and my own wavering interest).
This book had many exciting parts, but it also had many slow parts. This was tough to push through and it took me a really long time to finally finish.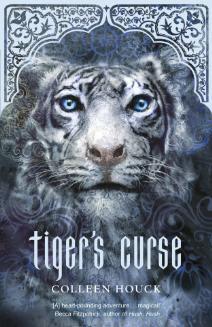 This was a little hard to read because the main character irritated me SO MUCH. I was also irritated with pretty much everything else in the book.
It was hard read this because crying and reading while wearing glasses makes it tougher to see the words and I cried a lot while reading Torn Away.
What books were hard for you to read?