This is a feature where I share pictures of books I feel are worth staring at! Up to four books will be featured every Monday. The pictures will also be shared on Twitter with the hashtag #BooksWorthStaringAt. Books will be chosen for a variety of reasons: a pretty cover, a gorgeous spine, eye-catching features, interesting colors, cool maps, etc.
This week's edition is different than usual! Other than photos, I'm just going to give you the covers because my camera's battery is almost dead and I don't know where my charger is of some October releases I think would look absolutely gorgeous on my shelf (and would be good copies to choose for this feature if I had them).
Blue Lily, Lily Blue by Maggie Stiefvater
I'm excited about seeing the hardcover of this! I featured The Dream Thieves last week because it was so beautiful. I love the illustration on BLLB more, though. The hardcover is going to look so PRETTY.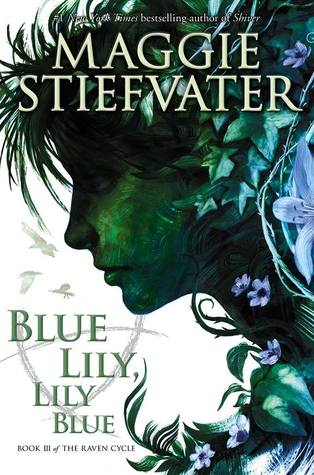 Snow Like Ashes by Sara Raasch
I've seen the spine in pictures and it's awesome! I've always been a big fan of the fantastic cover, but that doesn't always mean that the finished copy looks as nice. This one, though, seems like it'll be worth staring at!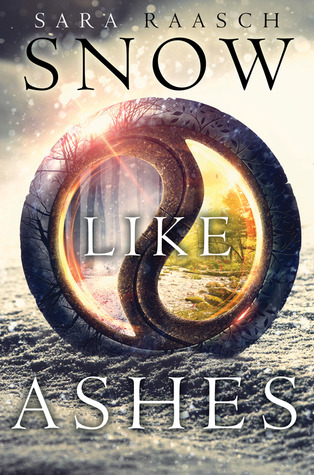 Exquisite Captive by Heather Demetrios
I like this cover, but I don't love it. Having the hardcover would probably change my mind, though. I bet the gold title looks really pretty! I'm hoping for an amazing spine on this one.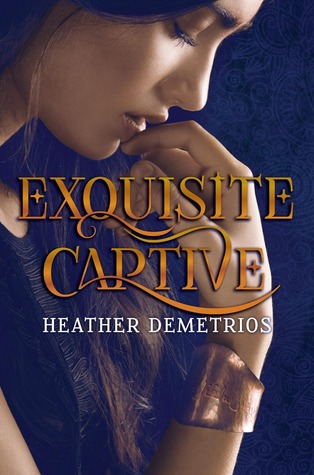 Beware the Wild by Natalie C. Parker
The bits of color on this one would probably pop out quite a bit in print. Plus, the details in the background. Now I really want to find this one out in the wild to see how the hardcover looks!
Talon by Julie Kagawa
How cool would this be if it were a textured cover? That would be one worth petting more than one worth staring at. :D I'm looking forward to seeing this shiny hardcover!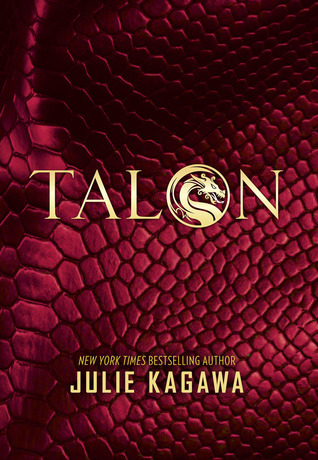 Which October releases do you think would make gorgeous finished copies? Do you have any pretty October hardcovers on your bookshelves yet?