This is a weekly meme hosted by

Tynga's Reviews

where we share what books we have recently added to our physical or virtual shelves. I like to use the meme to also give a recap of the week's posts.
(Click on the covers to go to Goodreads.)
I got Firefly Hollow for free and As You Turn Away for $0.99. I don't know when the prices will change.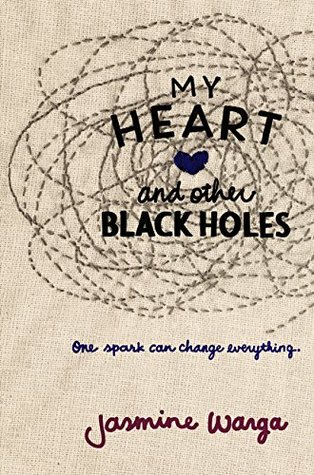 Thank you to Balzer + Bray/HarperCollins and Edelweiss! I have a feeling I'll love this one, so I decided to download it before it was still available.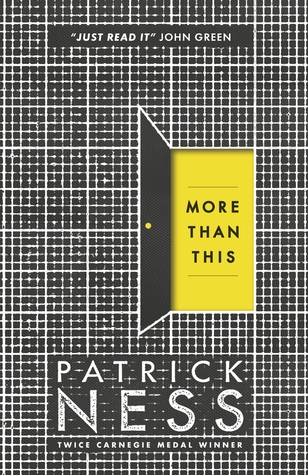 Thank you to my #OTSPSecretSister! I still have no idea who she is, but whoever she is, she's pretty awesome.☺
Review ~ Snow Like Ashes by Sara Raasch
Review ~ The 52nd by Dela
Waiting on Wednesday (36) ~ A Human Zoo
Review ~ Every Breath by Ellie Marney
DNF Reviews ~ Afterworlds, The Body Electric, and Sweet Unrest
Thanksgiving went well. It wasn't anything special this year. I ordered some books from BookOutlet and some gifts (also books) from Amazon. Oh, and I watched the first season of The 100! It's such a good show. I didn't expect to like it as much as I do. Who else watches it?
Also, I've realized that I have two weeks left in fall term. TWO WEEKS. That's . . . wow. This year has gone by so quick.
That's it for me this week! How about you? How has your week been?