"Waiting On" Wednesday is a weekly meme hosted by
Breaking the Spine
that spotlights upcoming releases that we're eagerly anticipating.
Releasing May 19th, 2014 from Bloomsbury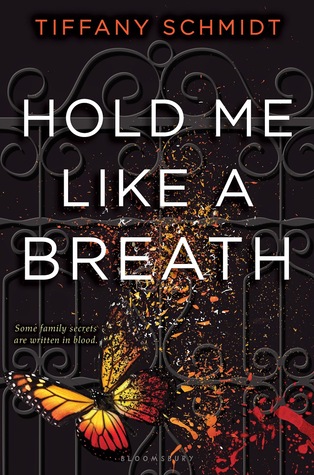 Penelope Landlow has grown up with the knowledge that almost anything can be bought or sold—including body parts. She's the daughter of one of the three crime families that control the black market for organ transplants.




Penelope's surrounded by all the suffocating privilege and protection her family can provide, but they can't protect her from the autoimmune disorder that causes her to bruise so easily.




And in her family's line of work no one can be safe forever.




All Penelope has ever wanted is freedom and independence. But when she's caught in the crossfire as rival families scramble for prominence, she learns that her wishes come with casualties, that betrayal hurts worse than bruises, that love is a risk worth taking . . . and maybe she's not as fragile as everyone thinks.
Doesn't it sound so GOOD? It wants me to read it. Plus, apparently it's a retelling (of what, I'm not sure) and that just makes me more curious.
EDIT: It's Princess & The Pea! (The author said it's more of a reimagining than a retelling.)
That's my WoW this week! What's yours?