This is a weekly meme hosted by

Tynga's Reviews

where we share what books we have recently added to our physical or virtual shelves. I like to use the meme to also give a recap of the week's posts.
(Click on the covers to go to Goodreads.)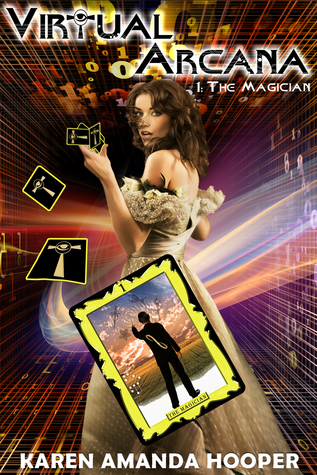 Thank you, Netgalley and All Night Reads!
Giveaway Win
2015 Challenges
19 Random Facts About Me
Top Ten Tuesday (17) ~ Goals/Resolutions for 2015
Waiting on Wednesday (41) ~ Parallel Londons
2014 End of the Year Book Survey
New to Me Authors That I Need to Read Books By in 2015
Author Interview With Nikki Godwin!
Review ~ Last Will and Testament by Dahlia Adler
Happy late New Year everyone! I'm excited that it's 2015. Lots of amazing looking books are releasing this year!
Unfortunately, this is my last weekend before classes start up again. :( I don't have a busy schedule this term, but still. I'm going to miss my break. It'll be awhile before I get one again!
That's it for me this week! How about you? How has your week been?