Welcome to the third day of the Top 10 of 2014! If you missed my past lists, you can go to this label to find them!.
We had some options for today's list! Here's what I chose:
(From books that I've read this year)
I obviously haven't read very many books with dual POVs this year because this list was really hard to put together! I'm pretty sure all of these qualify for this list (if they don't, please let me know). I remember all of these focused mainly on two characters POVs (in either first or third person).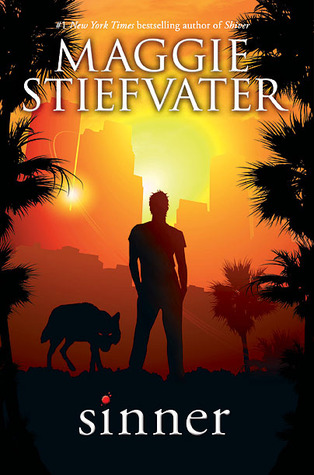 Go here to check out the linky of other blogger's lists!
Do you like reading books with dual POVs? What top 10 topic did you pick for your list today?