Welcome to the fourth day of the Top 10 of 2014! If you missed my past lists, you can go to this label to find them!.
(From books that I've read this year)
With each character, I include a quote by or about him.☺
Frank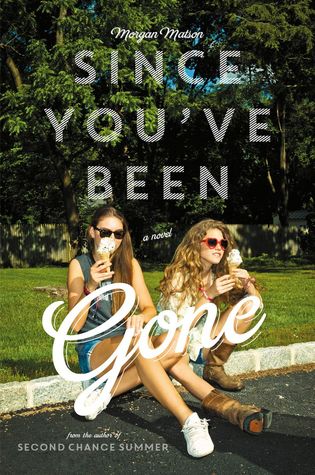 "He looked right at me as he gave me a half smile. "You're the brightest thing in the room", he said. He lifted his hand from my waist, and slowly, carefully brushed a stray lock of hair from my cheek. "You shine".

My breath caught in my throat. People said those kinds of things about Sloane-not about me.

"What?" Frank asked, his eyes on mine.

"Just..." I took a shaky breath. "Nobody's ever said something like that to me."

"Then they don't see what I see," he said."
Étienne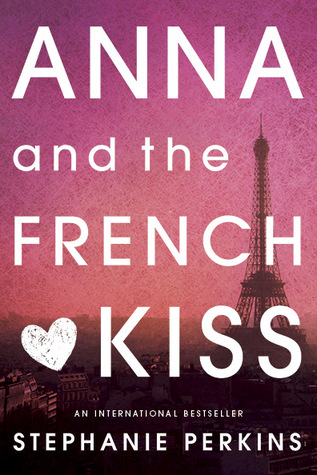 His eyes lock on mine." Anna, I promise that I will never leave you."My heart pounds in response. And Étienne knows it, because he takes my hand and holds it against his chest, to show me how hard his heart is pounding, too.
Warner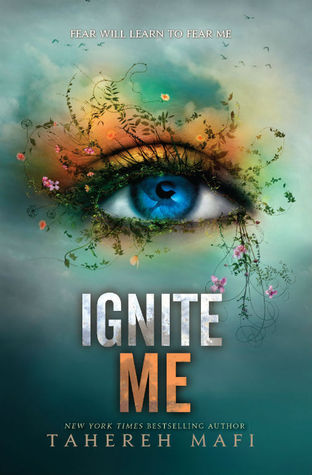 His hands are holding my cheeks, and he pulls back just to look me in the eye and his chest is heaving and he says, "I think," he says, "my heart is going to explode," and I wish, more than ever, that I knew how to capture moments like these and revisit them forever.

Because this.

This is everything.
Chaol!!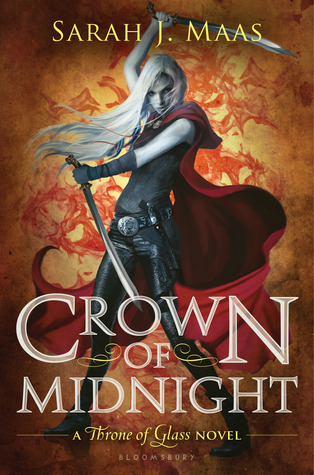 "I worry because I care. Gods help me, I know I shouldn't, but I do. So I will always tell you to be careful, because I will always care what happens."
Guy
I don't have a quote for him because I don't have a copy of Fire & Flood and there aren't any on for him on Goodreads (this needs to be changed). I loved his soft side in Salt & Stone, though. He's a really nice guy beneath that tough exterior.☺
Mycroft
"You don't have to pretend with me, you know.' He reaches out and tucks a strand of my hair behind my ear. His expression is so open and honest I feel it like a sucker punch. 'I used to pretend, all the time, so I can spot it a mile away. If you're feeling shit, then just say so. I don't need to know the reason, it might be none of my business—'
'I'm feeling shit."
THERON!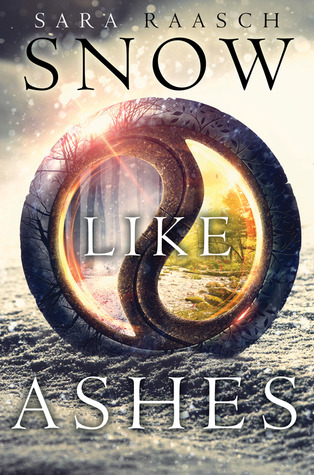 "I need a book that says 'Here's how to defeat Spring and restore power to your king, and while you're at it, here's how to prove you matter when no one else thinks you do—"

I stop. I'm staring at the bookshelves and not at Theron, and I don't think I'll ever be able to look at him again without shriveling up from embarrassment. ... I can still hear what I said hanging around me, my weak, weak admission, and I can't bring myself to breathe, let alone face him.

Theron doesn't give me a choice. He crawls up onto his knees and moves into my line of sight, his forehead wrinkled and his eyes darting over mine like he's trying to figure me out the same way he figured out that passage. After a moment of silence, he grimaces.

"You matter," is all he says."
Cole St. Clair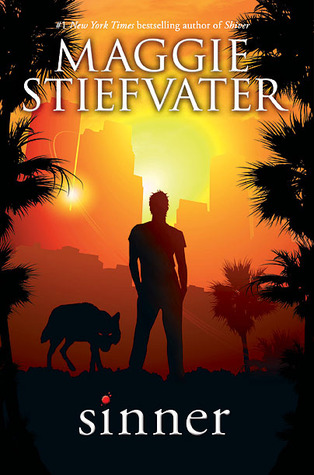 "Why did you even come here, Cole?"

I touched her chin. This place, this beautiful place, this girl, this beautiful girl, this music, this life. "I came here for you."
Kaidan
"Halfway through the meal, while we were all laughing and telling stories, I made the mistake of placing my hand on Kaidan's upper thigh without thinking.

He let out a groan loud enough to silence the room. I slipped my hand back into my own lap, and Kaidan cleared his throat.

"Wow," he said. "The corn pudding is fantastic."
Bodee <3
"And more than that, Bodee left me with hope. For love. For wanting someone to touch me again and to lie with me without fear as my first response. Because Bodee slept in his sneakers, because Bodee asked for a kiss instead of just taking it, and because he kept space between us. He danced with two fingers until I asked for three or four... and his hand on my hip.

I know we're both still broken. Both of us. But Bodee's got the glue to make us whole.

He is love."