This is a weekly meme hosted by

Tynga's Reviews

where we share what books we have recently added to our physical or virtual shelves. I like to use the meme to also give a recap of the week's posts.
(Click on the covers to go to Goodreads.)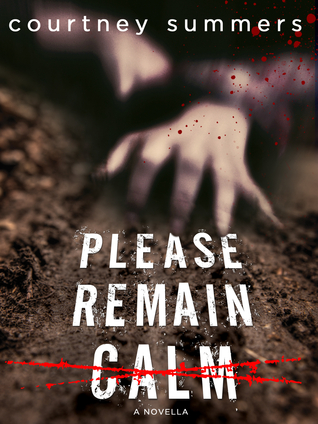 Thank you to St. Martin's Griffin, Egmont, and Netgalley for these e-arcs!
In the Mail
I got an ARC, but didn't take a photo. Thank you to Erin for trading with me.☺
Top Ten Tuesday (20) ~ Series I Have Yet to Finish
Waiting on Wednesday (44) ~ Falling For the Vampire Bodyguard
Marie Landry's Top 10 Diverse YA & NA Books (& Giveaway)
[Ends January 30th] Kindle copy of Awoken by Sarah Noffke (INT)
I cut my hair! I cut about 13-14 inches off and now my hair is a little below my shoulders. Besides the books I got this week and the ones I read, that was the most exciting part of my week. :D Nothing much happened.
That's it for me this week! How about you? How has your week been?