Top Ten Tuesdays is hosted by

The Broke and the Bookish

, and a weekly meme where we simply make a top ten list for the week's topic.
Ten Books I'd Love to Read If I Had A Book Club
I've never been in an actual book club, but it sounds interesting! The books I'm choosing for this list are a mix of YA and adult and have (hopefully) good themes worth discussing. I'm aiming for variety because if I was in a book club, I would want to read a lot of different things and not stick to a specific genre or type of book.
Both Memoirs of a Geisha and The Other Boleyn Girl are historical fiction books that were turned into movies (which I've seen). I've been interested in them for a long time!
I've read quite a few books that are set in worlds similar to The Handmaid's Tale, but I haven't actually read the classic yet. I'm adding Catch-22 simply because I've been intrigued by it for the last year.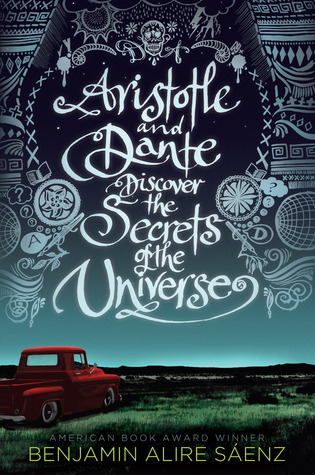 First of all, it's titled Aristotle and Dante Discover the Secrets of the Universe. Second, it's a diverse read!
I was aiming for a non-contemporary YA with a male POV that I haven't read yet (and seemed to good for this list), but that was proving to be very difficult. I chose this one instead because a) there are a couple male main characters and b) it's set in a Catholic high school. It seemed to be a good book for this list.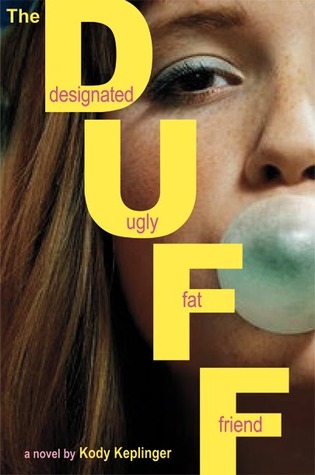 There are a lot of discussion worthy topics in this one!. Insecurity, Wesley and Bianca's relationship, family issues, and more. :)
I've read this one too. This book would definitely get a reaction out of book club members!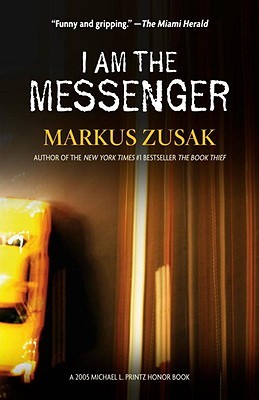 I just love this book. It's worth reading with a book club.
We could compare this retelling of Alice in Wonderland to the original story! It's an interesting read. (I kinda want to reread it now. Hmm. . . .)
What do you think of the list? Have you read any of these? What's on your own TTT?