This is a weekly meme hosted by

Tynga's Reviews

where we share what books we have recently added to our physical or virtual shelves. I like to use the meme to also give a recap of the week's posts.
(Click on the covers to go to Goodreads.)
I skipped posting last week because Love-A-Thon was going on. Plus, I wanted to post a giveaway.☺
Addicted to You was free!! I've been so curious about for a really long time, but I've been a bit reluctant to get it.
Devoted is a huge surprise. I usually don't get approved for Macmillan titles!
Thank you to Harper Teen/HarperCollins, Edelweiss, Macmillan, and Bloomsbury for the review copies!
I bought Venom from BookOutlet (there was another book in my order, but it's for my #OTSPSecretSister) and The Unbound on Abebooks.☺
I won my first bookish tote bag! Thank you, Martina. :)
My Last Two Waiting on Wednesday Picks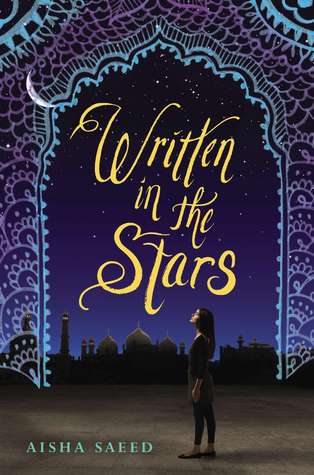 In the past two weeks, I've read
The Orphan Queen, The Archived, When Joss Met Matt, Open Road Summer, Charisma, Monstrous,
and
When My Heart Was Wicked.
I'm currently reading Gates of Thread and Stone and Exquisite Captive, and I hope to read Scarlett Forever, My Heart and Other Black Holes, and Bone Gap next.
Hmm . . . do I have anything to report? I got a single cup coffee maker and tried some brewed cocoa, which wasn't too bad (I used way too much cocoa, I think). I may go shoe shopping tomorrow.
That's it for me this week! How about you? How has your week been?