Top Ten Tuesdays is hosted by

The Broke and the Bookish

, and a weekly meme where we simply make a top ten list for the week's topic.
Top Ten Contemporary Books I Can't Believe I Haven't Read Yet
Contemporary is my favorite genre! There are a lot of books that I should've read by now based on how popular they are or how much I've wanted to read them. There's a mix of YA and NA, and there are some contemporary mysteries thrown in there.
If I Stay by Gayle Forman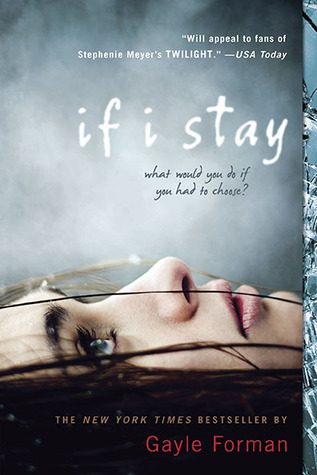 I have to admit that I'm intimidated by this one. It looks like one that I could love, but . . . I don't know. (I haven't seen the movie, by the way.)
Slammed by Colleen Hoover
I've been wanting to read this one for a long time, but I still haven't bought a copy yet.
Fangirl by Rainbow Rowell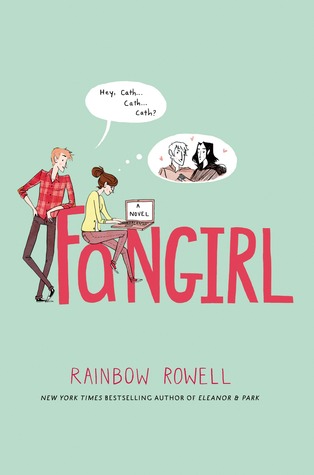 I imagine a lot of you are yelling, "READ IT, KAITLIN!" right now. I'm right, aren't I?
The Sea of Tranquility by Katja Millay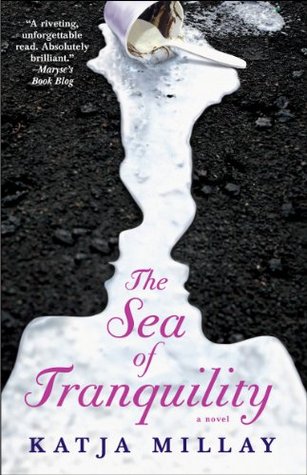 Better Than Perfect by Simone Elkeles
This one isn't super popular, but Simone Elkeles is one of my favorite authors! I haven't even bought this one. I will read it, though. Definitely!
Open Road Summer by Emery Lord
I loved Emery Lord's second book (The Start of Me and You)! I should lover her debut too.☺
We Were Liars by E. Lockhart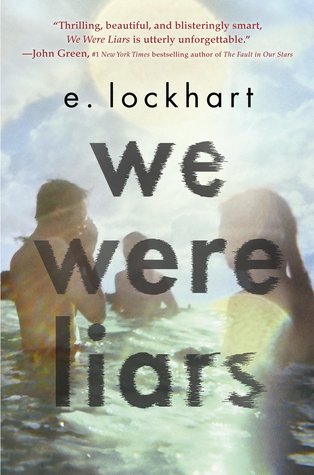 Here's the good news: I'm trading a book for this one. It should be on my bookshelf soon. I'll be one more step towards finally reading it, which is good, right?
Dangerous Girls by Abigail Haas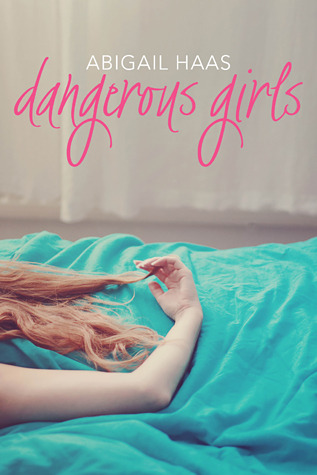 I feel like this one gets a lot of all caps reactions from readers.
Take Me On by Katie McGarry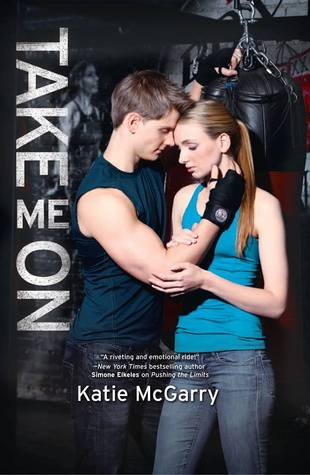 Why?! I haven't read Breaking the Rules either. D:
All Lined Up by Cora Carmack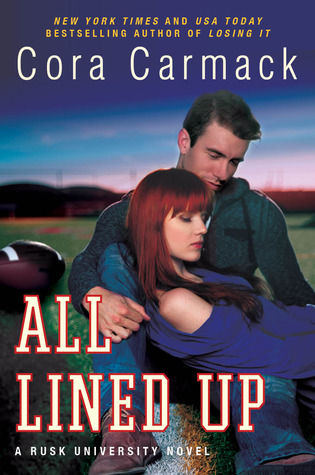 I was supposed to read this in January because it won the Romance TBR Jar Poll, but I still haven't started it for some reason.
How many of these have you read? What are a couple of your favorite contemporaries?