I didn't do any update last month, so I'm going to make this a two month recap!
Since I'm participating in so many challenges this year, I'm just going to show you a screenshot of my progress so far.
Total books read this year: 24*
Books read in January: 12
Books read in February: 12
2015 TBR Reading Challenge: 5
2015 Debut Author Challenge: 5
Netgalley and Edelweiss Reading Challenge: 10
*I've technically read 26, but since I started 2 of them in 2014, I don't want to count them in the challenges.
**I plan to eventually review every book I read this year, even if it's just a few sentences.
As for the non-blogging challenges . . .
I didn't do anything specific for the challenge in February, but I did have a lot of fun with my planner in January. I made plans and made updates and felt more organized that usual.
I don't thing any of my January or February posts can go towards the challenge, but I did have a massive brainstorming session earlier this month. I have 10+ discussion ideas planned out and in the works at the moment. (Some of them are even close to finished!) One of them is actually up! I started the month off with "It's the Little Things That Make Me Happy," which I hope is discussion-y enough to count as an actual discussion post.
Favorites and Least Favorites
I just thought it would be fun to add these.☺ Click on the covers to be taken to my Goodreads review and updates for the book. First up is January!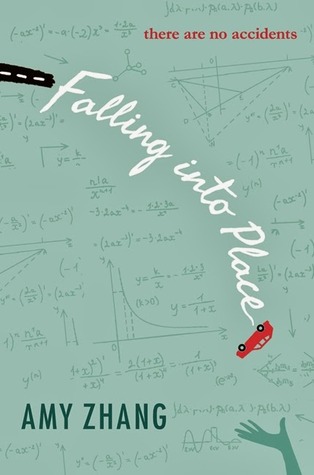 Second and Third Favorites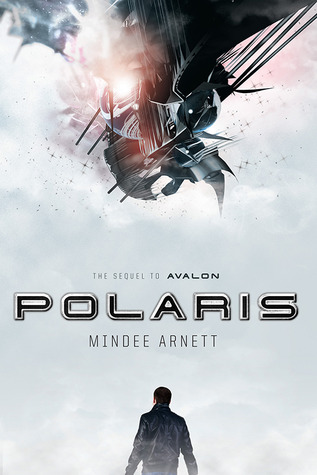 Favorite Book of February
Second and Third Favorites
How have you done in your challenges so far? What were some of your favorite reads from January and February?