Top Ten Tuesdays is hosted by

The Broke and the Bookish

, and a weekly meme where we simply make a top ten list for the week's topic.
I had a really tough time picking a topic for this week, but I eventually thought of a fun idea. . . .
Ten Books For Readers Who Like Jodi Meadows
I'm really excited for the release for The Orphan Queen today, not just because the book is great, but because Jodi is a really fun and awesome person. So, as one of the many ways I'm celebrating her latest book birthday, I'm dedicating this list to her!
Here's how this is going: I have picked out 10 things that either remind me of Jodi or are part of The Orphan Queen and/or Incarnate. Then I picked a book that I recommend to fit each of those. (There are actually a couple on the list that I haven't read yet. . . . I also included two series.)
Things in The Orphan Queen: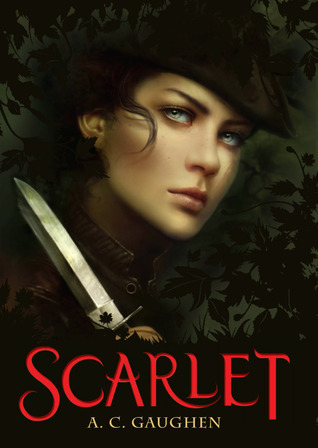 I have NOT read this one, but this is the very first book I think of when I think of thieves. I really need to read this one. I haven't read many books with thieves in them!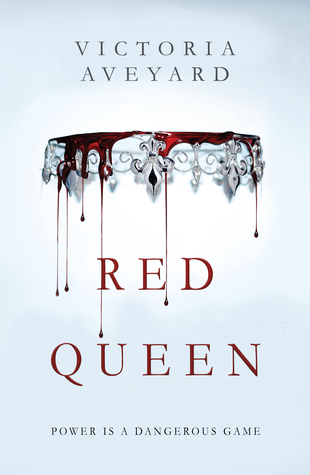 The twists near the end of Red Queen were so EXCITING. Both this one and The Orphan Queen ended in ways (but different ways) that made me need to know what happens next.
The Gemma Doyle trilogy is one of my favorites! It's set in a Victorian boarding school in the 1890s and features really cool magic and a super interesting world.
Things in Incarnate:
Things That Were Done Well in Both Books: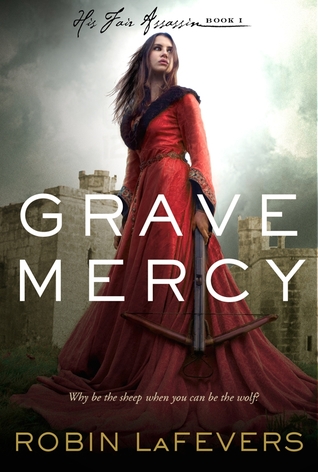 I don't remember very much about this book, but I definitely remember absolutely loving the romance.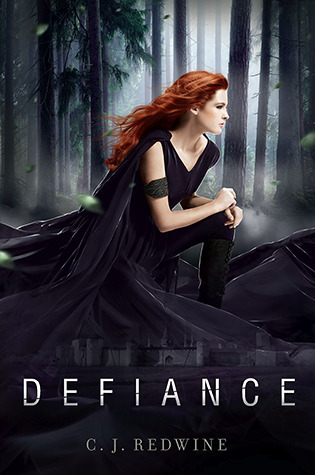 I really liked Rachel's personality and her growth in Defiance and the rest of the series.
High Fantasy With Rich and Interesting World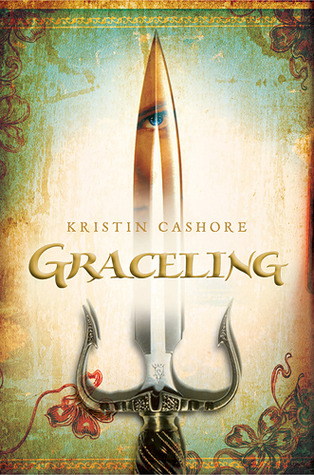 Jodi is really good at creating great fantasy worlds. I love both of the she's made so far. Graceling has a fantastic fantasy world as well!
Things that remind me of Jodi:
Unicorns remind me of Jodi, but I don't see them very much in books. I know they show up in the Paranormalcy series, though! The trilogy is a fun one.
Knitting
I haven't read this one either, but I spotted this one at a used bookstore the other day and immediately thought of Jodi. I considered getting it, but I got another copy of Incarnate there (I figured that I could give it to a friend to read).☺
Happy book birthday to The Orphan Queen! I'm hoping to have my review up today, too. Have a great Tuesday.☺

Have you read any of these? What categories would you pick for Jodi and/or her books?