Yeah . . . I know. It's only April, but I keep thinking of what I'm going to read over the summer. The thing is, I'm not expecting to have a lot of ARCs to read after mid-June. That means I have to confront my humongous non-review TBR, so yeah, a little planning is kinda needed.

So far, it seems that this summer is going to be all about binge-reading and working my way through series. There are so many I want to read!
The Entire House of Night Series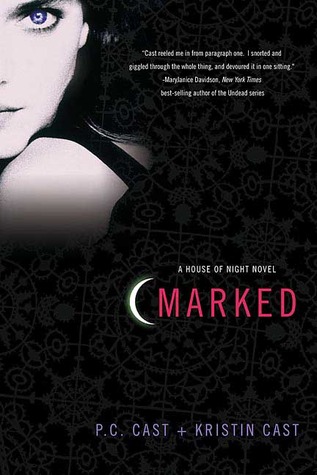 I read book eight in the summer before high school, but I haven't touched the series since then. I used to love this series! It got tiring after awhile, though. My plan is to read the entire series (all 12 books) and then post fun reviews/reactions here.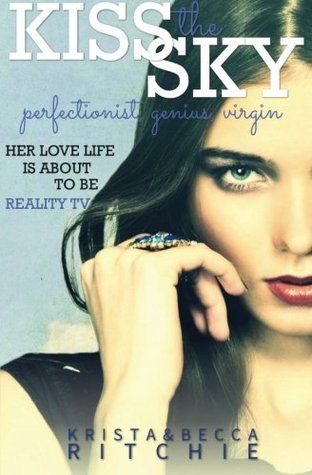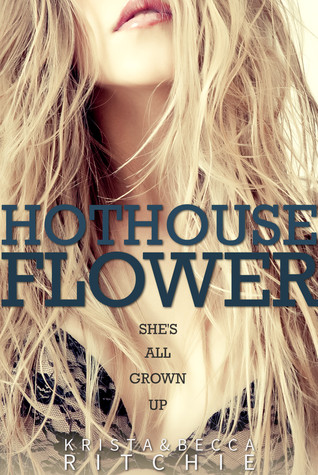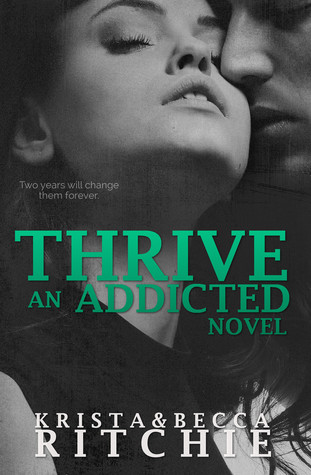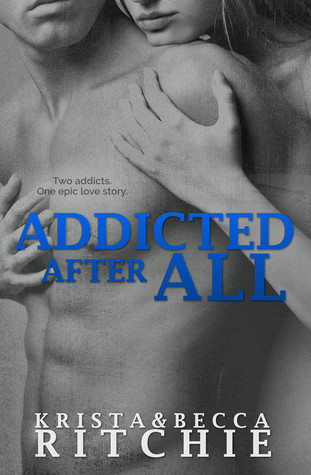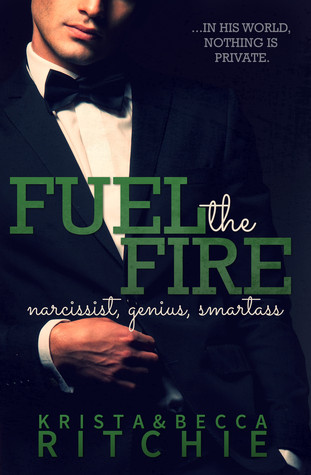 I've been told that this series should be binge-read, so . . . I'm going to do it. It's a lot of books, but I've heard they're really quick reads.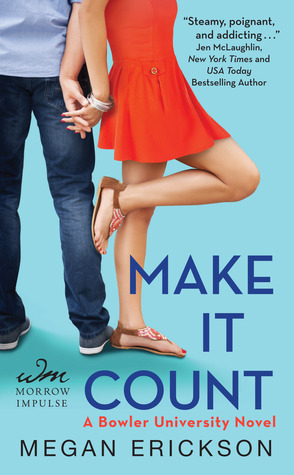 For some reason, I want to read ALL of Megan's books, even her adult ones (I usually go for NA instead). I've been looking forward to a break in all of my other reading for a readathon of her books, and summer is going to be it! I'm really excited for this.☺☺
I'm NOT planning to read the entire series this summer. There's just no way. I do want to make sure I read the first one, though. Maybe I'll read the second one too.
This is a tentative choice, but I'm really curious about this book series. I've started watching Game of Thrones again (I'm in season three), and it's sparked my interest in seeing how the books compare to the show. Will I like it as much? Will I get bored? I'm curious. (And like with Outlander, I don't plan to even attempt reading all the books this summer.)
I guess I didn't pay attention to the author name on these book covers, but I only just recently discovered that she's the same author who wrote the He's So/She's So series. That's of my favorite lighter contemporary series! It's so good! I'm supposed to be getting a copy of the third book soon, and since I haven't even read book one, I plan to read and review all three this summer.
That's all I have planned at the moment (well, that and some summer and fall ARCs)! That's . . . 33 books. It'll probably take me a month and a half to read all of these. :D But hey, my break lasts from June 12th to September 17th. Plus, I may start one or two of these books/series before the end of the term!
Are there any series you plan on binge-reading this summer (or very soon)? Do you ever start thinking of what you'll read on a big break months before it even starts?