This is a weekly meme hosted by

Tynga's Reviews

where we share what books we have recently added to our physical or virtual shelves. I like to use the meme to also give a recap of the week's posts.
(Click on the covers to go to Goodreads.)
For Review
All three of these e-arcs are ones I was so sure I wasn't going to get, so getting them were really nice surprises.
Thank you to HMH Books for Young Readers, Lili, Bloomsbury,

Edelweiss,

Netgalley, Simon Pulse, and Diverse Book Tours for these review copies!
From Amazon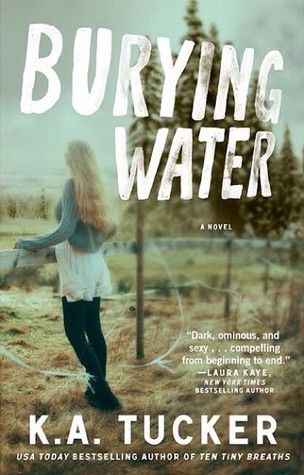 From my #OTSPSecretSister
Tea, chocolate, purple yarn, a pretty-smelling bath bomb, a sweet note, and an amazing looking book--my Secret Sister has made me really happy!! She also gifted me Fall With Me at the start of the month. Thank you so much!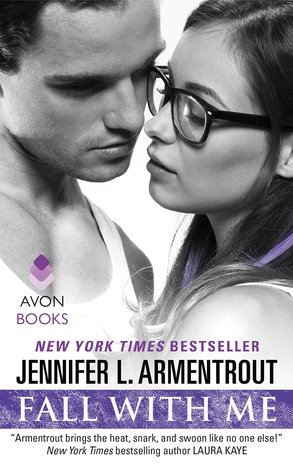 I bought the Percy Jackson boxed set from a friend! She read about half of the series, but wasn't interested in it anymore. I was able to get them for $15, which makes me really happy.☺
Review ~ How to Win at High School by Owen Matthews
15 TV Series I'm Behind In Watching
Review ~ Vanishing Girls by Lauren Oliver
Keeping Track of Review Copies (includes discussion)
Review ~ Etherworld by Claudia Gabel & Cheryl Klam
This was my first week of Spring term and . . . it was really good. Last term sucked because I felt so socially awkward most of the time. Plus, I felt really distant from one of the friends I've known since kindergarten and kept wondering if we were even friends anymore. I talked with her and a couple other friends quite a bit this week, though, and had a good time with them. One of the reasons I didn't read very much this week was because my usual reading time on campus was eaten up by socializing (that and schoolwork). :D
I'm hoping the rest of the term goes well. My classes are pretty interesting. The weather is nice. There are people to talk to every day I'm on campus. I'll be doing stuff for my school's Rotaract club. Also, a book club just started up and I am. SO. EXCITED. I've never been in a real book club! I was told that the first book we're reading is Falling Kingdoms by Morgan Rhodes (which I've been wanting to read). One of the club's goals is to read to kids, so it's not restricted to just reading and discussing a certain book amongst ourselves.
*sighs* It felt so good to finally have a great week this year.
That's it for me this week! How about you? How has your week been?