Happy May!
I've had a boring week and I'm already bored of my plans for the next two days, so I thought I would mix things up a little bit and just put together a quick, random post.
The title sums up what this post is. I'll be sharing covers I recently discovered and adding some comments about them.
PURPLE. This is my first time seeing this one. I definitely don't like it as much as the first book's cover, but I like it way more than the second book's.
Covers of book one and two: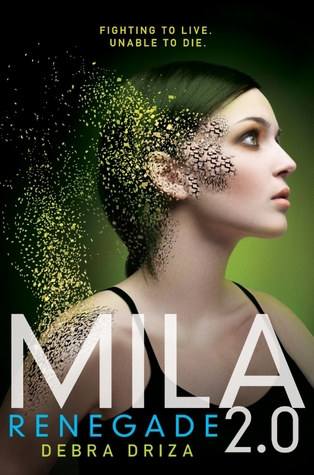 First reaction: This looks NEAT.
Second reaction: It reminds me of Six of Crows . . . even the author name.
Third reaction: I love that title.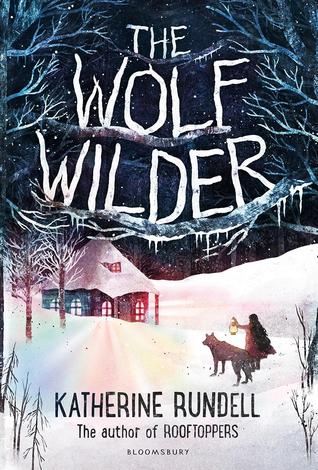 I love this cover! It immediately caught my eye when I was searching for a different book. The title looks like it's sitting on top of the branches. And the colored light emanating from the house and over the snow looks really cool. I believe this is the UK edition.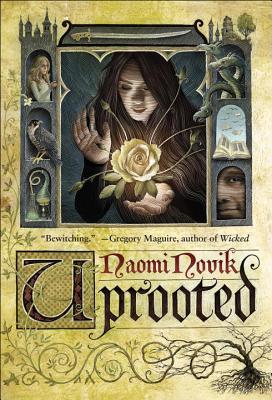 I discovered this one on Deadly Darlings! This cover reminds me of The Spiderwick Chronicles. I feel a bit meh about this one. I love the bottom half (that font is really pretty) and the rose, but boxiness of the top half bugs me.
I love NA covers like this one! I like how soft it looks. It catches my eye and makes me want to look further into it (which I've done--it sounds like a great book!) Plus, it doesn't feature a couple.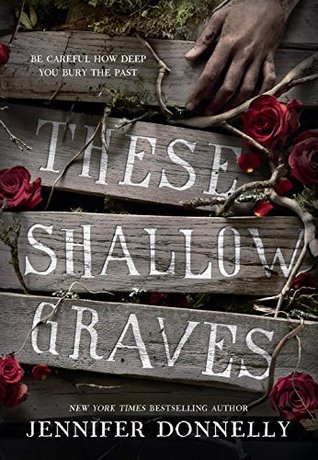 Hello, creepy fingers. Please don't reach for me. Thank you.
I really like how the slats of wood are crooked. Plus, the roses and white text give the cover a pop of color.
It looks so cold. But not in a good way. The blonde girl looks like a plastic doll and it ruins the cover for me. The font of the title is cool, though. I also like how the cover matches what the book is about (the main character's family is divided by the Berlin wall).
I like how dark this one is. I think those are big mirror shards . . . I'm not sure. They look cool, though. I'm not a fan of the fond, but I like the colors.
A DIVERSE COVER. I love how colorful and artsy this one is.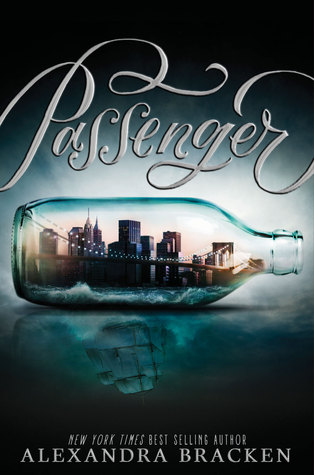 OOOH. This is really cool looking!! The bottle looks so and the colors look so smooth. I want to pet this cover someday.
Which of these covers are your favorite? Have you discovered any pretty covers lately?