This is a weekly meme hosted by

Tynga's Reviews

where we share what books we have recently added to our physical or virtual shelves. I like to use the meme to also give a recap of the week's posts.
(Click on the covers to go to Goodreads.)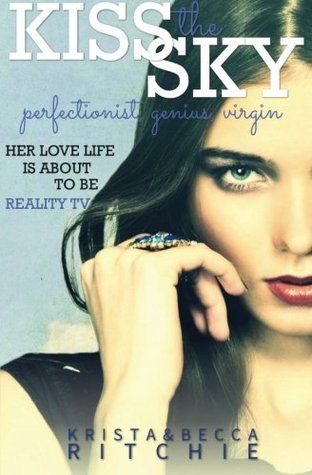 Thank you to InterMix, Little, Brown, Atria Books, Delacorte, Netgalley, and Edelweiss for these e-arcs!
Review ~ All the Rage by Courtney Summers
Review ~ Denton Little's Deathdate by Lance Rubin
Sunday Street Team ~ Interview with Margo Rabb!
Review ~ The Fill-In Boyfriend by Kasie West
DNF Review ~ Black Iris by Leah Raeder
Review ~ My Heart and Other Black Holes by Jasmine Warga
Review ~ Little Peach by Peggy Kern
Velvet Blog Tour ~ Review and Giveaway!!
My week was one of the more busier ones I've had this term since I had a midterm and a couple other tests. I have about a month to go until my summer break (it's so close yet so far away!) and I'm really looking forward to it getting here. (I know a lot of people recently had finals, so this may seem weird. Colleges in my area just have a different schedule. :D)
That's it for me this week! How about you? How has your week been?