This is a weekly meme hosted by

Tynga's Reviews

where we share what books we have recently added to our physical or virtual shelves. I like to use the meme to also give a recap of the week's posts.
(Click on the covers to go to Goodreads.)
I already read All Played Out! Cora Carmack is officially one of my favorite authors.☺ End of Days was kinda a surprise purchase because I forgot I pre-ordered it. Having it on my Kindle should (hopefully) motivate me to finally read World After.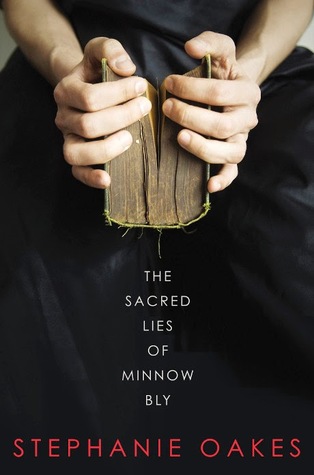 Thank you to Penguin, FFBC Tours, and Netgalley for this review copy!
My pre-order of A Court of Thorns and Roses came in . . . and then I lent it to my friend the next day, which is why the jacket only is in the photo. I lent both ACOTAR and The Assassin's Blade to her and I'm crossing my fingers in hope that she loves them!
I bought Becoming Rain from Amazon, and read it yesterday (this STS post is actually going up late because I was stuck inside this book last night and didn't want to take a break from it to get onto my computer).
Nothing! I decided to go on a semi blogging break, which means I won't be posting very much (other than reviews, tour stuff, and a couple interviews--things meant to be posted on/by a certain date). I also won't be very active on Twitter. But I'll still be commenting on blogs and working on a blog event for June. I'll probably be back to fully blogging on June 27th, since I signed up for Armchair BEA.
It's meh for the most part. However, I made my first couple smoothies this week since I recently discovered that there's a blender in my house. I've also been binge-watching Pretty Little Liars with my mom. That's kinda why I didn't read much this week. :D
That's it for me this week! How about you? How has your week been?