This is a weekly meme hosted by

Tynga's Reviews

where we share what books we have recently added to our physical or virtual shelves. I like to use the meme to also give a recap of the week's posts.
(Click on the covers to go to Goodreads.)
Ebooks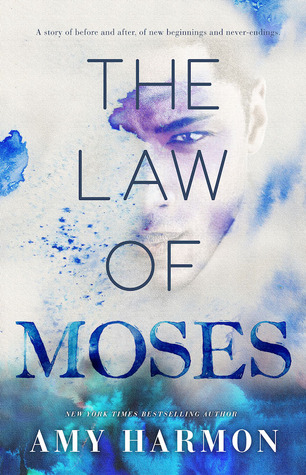 In the Mail
I'm so excited to have copies of Wild Cards and Nowhere But Here on my shelf! Simone Elkeles and Katie McGarry are two of my favorite contemporary authors.
I bought the dragon at a carnival. It fits well with the fantasy section of my bookshelf.☺
(Thank you for Wild Cards, Grace!)
Armchair BEA Day 2 ~ Social Media
Flashback Friday (1) ~ Werewolf Books!
Blech. As a whole, that's how my week has felt. My mood wasn't the greatest, but I'm hoping the nice weather in my area continues (that usually helps me feel at least a little better). There's only two weeks left in this term and I'm not looking forward to the stress. BUT I'm looking forward to finally getting to my summer break.☺
That's it for me this week! How about you? How has your week been?