This challenge is hosted by two wonderful ladies: Danielle @ Love at First Page and Lili @ Lili's Reflections. Here's some info from Lili's post that explains things much better than I can summarize them:
So what will Summer of Series entail? Simple... read as many books as you can that belong to a series! Specifically, we are challenging you to read one series, front to back, each month for June, July, and August. Knock some lovelies off your TBR with it! We are counting a series as a trilogy or group of companion novels with at least three books in it. We ask that you do not include re-reads for this portion of the event, unless it's the first book of the serious only.

In addition, throughout the summer we will have some of our favorite authors stopping by on our blogs (typically on Thursdays and Saturdays) to answer fun questions about their series. (Bonus: there will be many giveaways in your future if you are part of the event!) Just to get you excited, these authors include Victoria Schwab, Susan Dennard, Miranda Kenneally, Sherry Thomas, A.C. Gaughen, and more! We are thrilled to have so many authors on board, and our hope is that this will spread the love of their series.
Sound fun? You should join with me!☺ Go here to get more info (and to sign up)!
My plans aren't set in stone (reading plans change a lot!), but below are some series that I could choose from. I know I won't be able to read every one of them because I have a lot of other reading plans outside of this challenge, but I hope to complete at least three of them.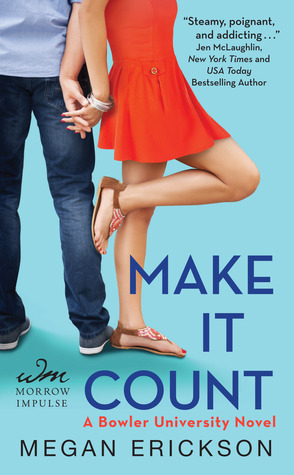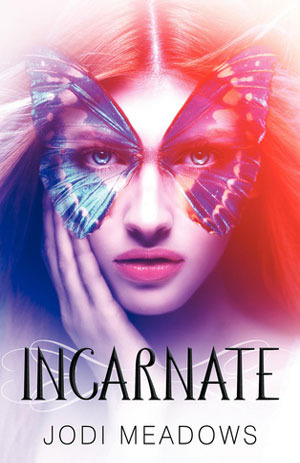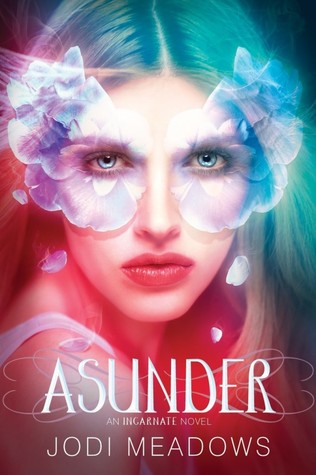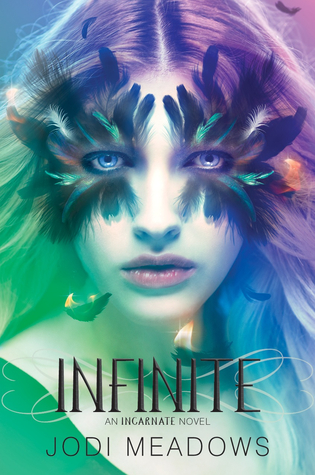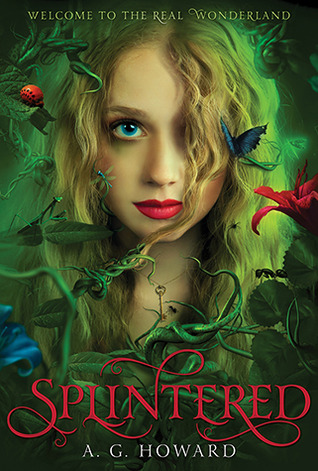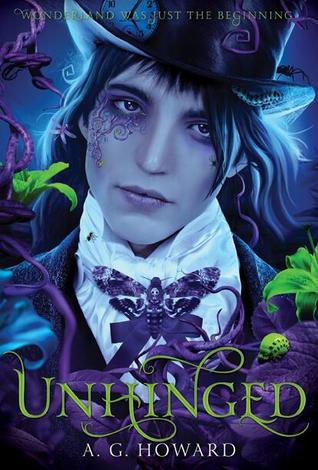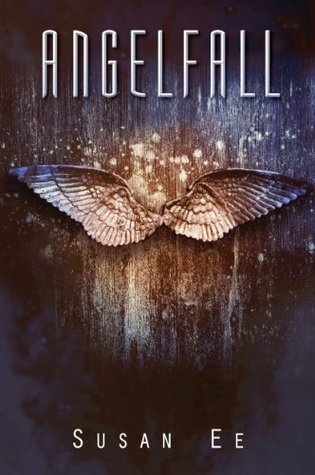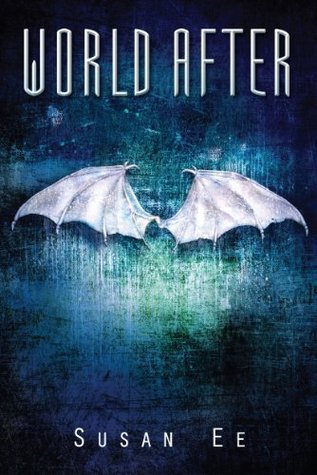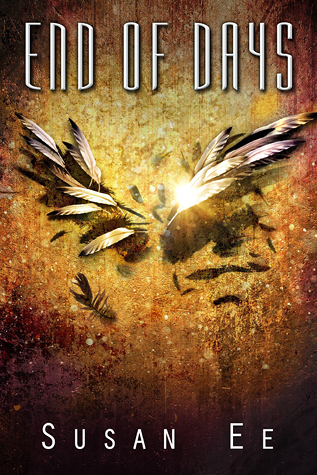 I'll most likely post my progress in my monthly challenge update. For more frequent updates, I'll use the #SummerofSeries hashtag on Twitter.☺
Which of these series should I read this summer?