This is kind of a spur of the moment post! I was watching a bunch of June TBR videos by booktubers and I felt like (trying to) figure out my immediate TBR. It's not quite one for the month of June since it's already the 7th, but instead it's one of books I want to get to soon.
Ideally, I would finish all of these within the next month, but I tend to stray a little from big TBR plans. But who knows? Maybe I can read them all by July 7th.
I'm definitely going to be reading these four! They're high up on my priority list when it comes to reviews, so I want to get these read soon.
I have a handful of April and March review books on my TBR. There's always a couple stragglers each month that I keep putting off, and I want to finally get to them.
From the Finished Copy Pile
This is where plans may change the most. There are so many titles to choose from, so it's kinda tough to pick.
I didn't get to all five of my books for the #TBRTakedown, but I'm keeping the leftovers on my immediate TBR because I'm really excited to read them.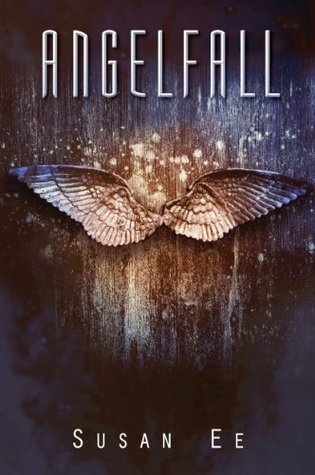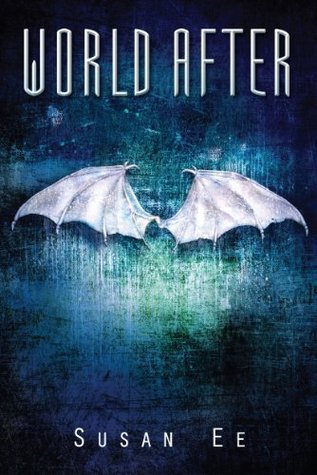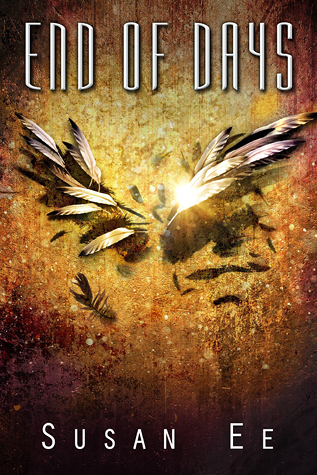 I recently signed up for Summer of Series, so I'll be trying to read at least a full series each month of the summer. I might as well start with this one since it's the one that's been calling out to me the most. I've read Angelfall, but I'll be rereading it before moving onto the next two.
Because I Have E-ARCs of the Companions
I'm FINALLY going to get to a Megan Erickson book! In the beginning of the year, I decided I would read every one of her books (even the ones releasing in the next couple months--and even the ones outside of my comfort zone) during my summer break, and I'm so excited to start working on that soon!
I've been meaning to get to Behind the Scenes since its release last June . . . having Under the Lights will push me to finally do that. :D
Because It's Calling Out To Me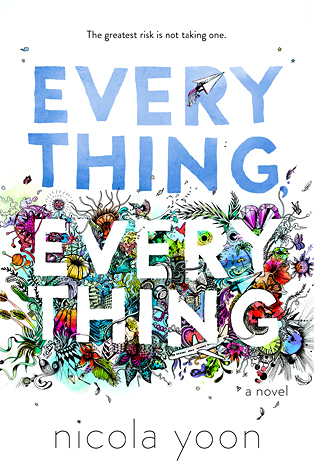 This is on my review pile (e-arc), but I'll be reading a print ARC I was gifted. It's sitting on the top of my bookshelf and practically BEGGING me to read it. I'm waiting for a time when I'm less busy (AKA not during finals) so I can dive into it without worrying about homework and tests.
Have you read any of these? What should I read first?