Ever read a book, but don't feel like writing a formal review for it? Do you still want to spotlight it on your blog? Well, this is a round up of books I've read this year that I want to finally share some quick thoughts on. This is inspired by features by Holly @ The Fox's Hideaway and Shannon @ It Starts at Midnight where they share books they aren't reviewing (generally not review copies).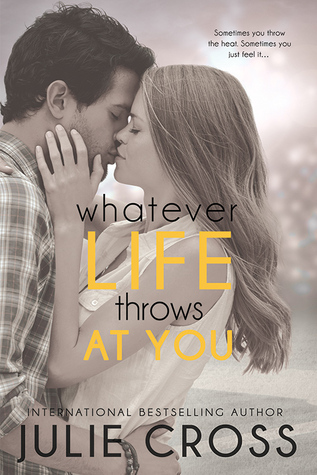 Whatever Life Throws at You by Julie Cross
YA contemporary
Read in May
4 stars
Hmm...I really liked reading it! I just don't have much to say about it, especially since it's been a couple months since I read it. The romance was great! I also really liked the family aspect the book focused on.
I really liked the suspense and the situation in this book. It was interesting to see how the story unfolded. I liked the romance, though it did feel a little flat. It was set in Oregon, which is where I live! I definitely got the Oregon vibe from the settings and the characters. I enjoyed this book enough to continue on to the next book soon afterward!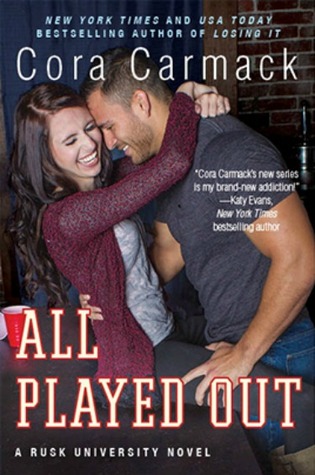 All Played Out by Cora Carmack
NA contemporary
Read in May
5 stars
I LOVE NELL AND TORRES. THEY'RE SO MUCH FUN TO READ ABOUT!
I ADORED this book. It was my favorite book of the series. I loved the changes both of the characters went through.
Also, I have a thing for books involving lists with things a character wants to do/accomplish. And the list in this book is a lot of fun.
4 stars
I liked this one more than Burying Water! The romance and suspense was a bit better. I also really liked the undercover cop aspect. There were struggles related to it that I really liked reading about. This book also felt a touch flat, but I think that's how K.A. Tucker's writing feels to me. I've read four of her books now and all of them had varying levels of flatness in the way they felt.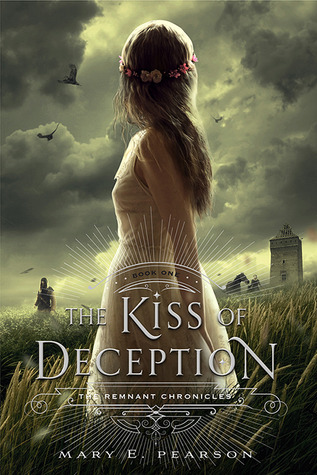 The Kiss of Deception by Mary E. Pearson
YA fantasy
Read in May
4 stars
I really enjoyed this one! The mystery over the identities of the assassin and the prince was a nice twist. I was able to guess correctly, but there was some second guessing involved. I loved a lot of events in the second half of the book because they showed how determined and strong the heroine is. She's definitely a force to be reckoned with!
LOVED IT. ABSOLUTELY LOVED IT. *sighs happily*
*sighs unhappily because the sequel doesn't release for a long time and I need more of the characters*
Have you read any of these books?