Top Ten Tuesdays is hosted by

The Broke and the Bookish

, and a weekly meme where we simply make a top ten list for the week's topic.
Top Ten Hyped Books I've Never Read
YA Contemporary
Oh If I Stay . . . I want to read this one, but at the same time, I don't. It does look like my kind of read, but . . . *shrugs* Aristotle and Dante is one of the most hyped LGBT books I know of. I've been recommended it a LOT.
I keep putting Fangirl off for some reason. Whoops. :D The Sea of Tranquility looks like it could be a favorite of mine! I hear almost nothing but praise about this one. I've heard Addicted to You and rest of the series is addictive.
There was a lot of excitement for the sequel to Seraphina! That's actually what convinced me to get a copy. :D

Whenever I see mention of

Finnikin of the Rock

(and the rest of the series), it seems like there's always all caps attached to it. So...apparently it's really good?
People seem to adore this one! I feel like I'm missing out on something by not reading it. I've never been super interested in reading this series, but I do want to give it a try because I feel like I would enjoy reading it.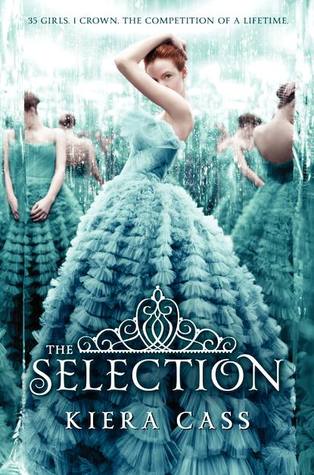 SO MUCH HYPE, especially when The Heir was releasing. So many people love this one (and so many others hate it) and I WILL read it soon just to see what all the fuss is about.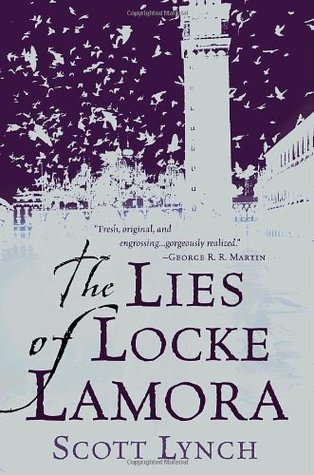 I don't hear quite as much hype for this one as the others because I usually hear hype for YA more often, but I know this one is very well loved. I've heard it's utterly fantastic.
Besides Finnikin of the Rock and Scarlet, I own all of these books. Which ones should I try to get to by the end of the year?