Top Ten Tuesdays is hosted by

The Broke and the Bookish

, and a weekly meme where we simply make a top ten list for the week's topic.
Top Ten Authors I've Read The Most Books From
I'm only counting authors who I have read more than just one series from. It shows which authors I keep reading from more accurately.
Okay, this is complicated. All of the copies I've read by her are reprinted editions that have two or three individual books within them. If you count them individually, here's the numbers:
9 Night World + 4 Vampire Diaries + 3 Secret Circle + 3 Dark Visions + and 3 Forbidden Game = 22 total
Jeez, that's a lot. The Night World books are my favorite of them all!
I LOVE Scott Westerfeld's books! I think the Leviathan series is my favorite. Uglies and The Midnighters series are closely tied.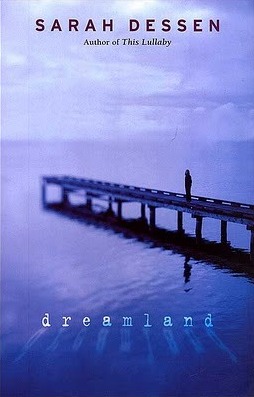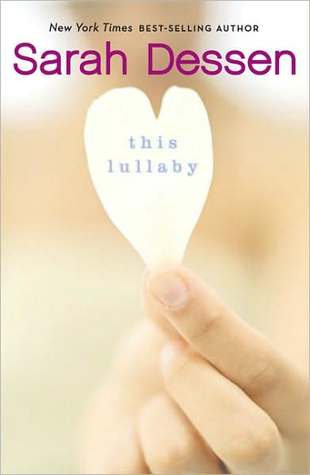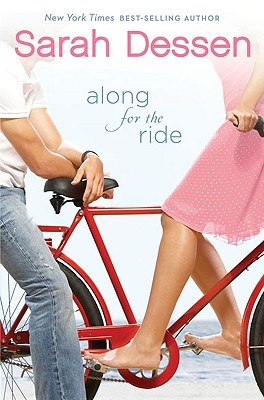 Sarah Dessen has written so many amazing contemporaries that are near and dear to my heart. The five above are the ones I love the most and have read over and over again.
All but two were from the Guardians of Ga'Hoole series. The Shattering was the most memorable of the series. I also liked reading Beyond the Burning Time. It left a big impression on me.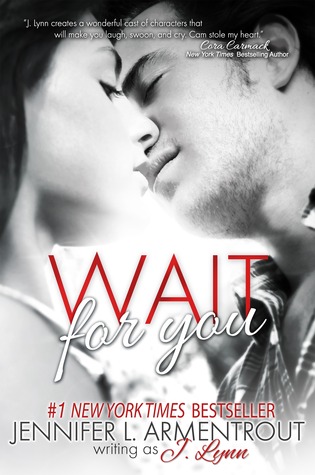 Even though I've read 10 of her books, I feel sooooo behind. I have a lot of series to finish, continue, and start. And then there are a lot more of NA books I want to give a try. I have a LOT of reading to do.
Apollyon is my favorite of her YA books and Wait for You is my favorite of her NAs.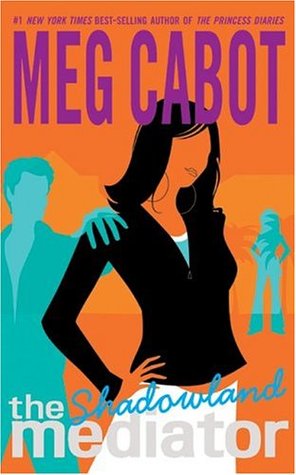 Ready or Not is definitely my favorite. It's a really quick read, and I've reread it quite a few times. I also really liked the Mediator series.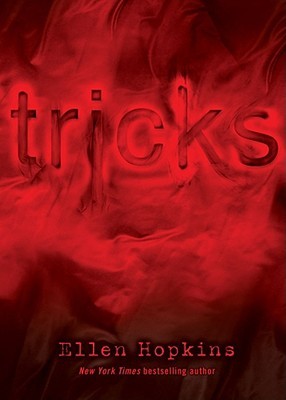 Ellen Hopkins' books are incredibly written and the stories are ugly and raw. Each one I've read has been great, but these three are the ones that stand out to me the most.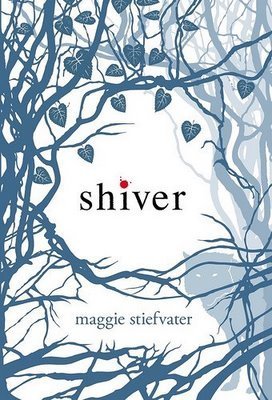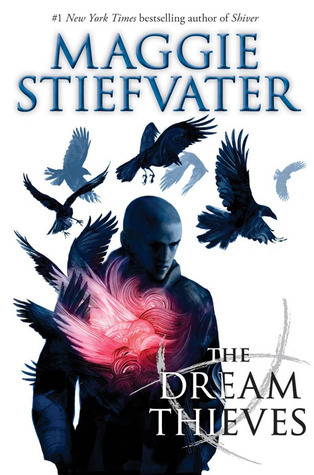 Shiver is, without a doubt, my favorite Stiefvater book. The series is one of my favorites! Outside of that series, I would say The Dream Thieves is another favorite by the author.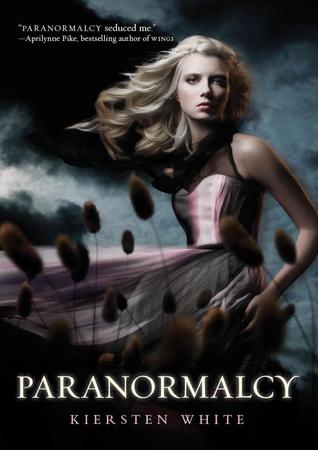 Illusions of Fate is Kiersten White's best book for me. It was a rich, quick read. The Paranormalcy series was pretty fun.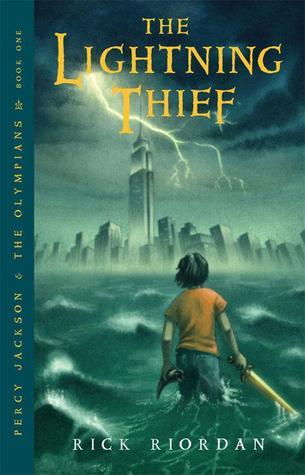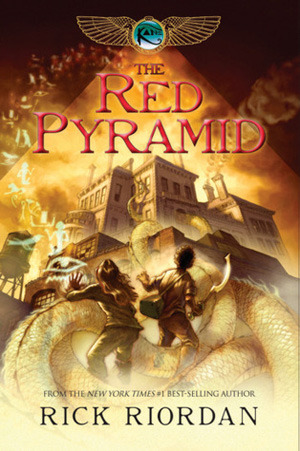 I love the Percy Jackson series! I don't remember which one is my favorite . . . I'll have to reread them to figure that out. :D The Red Pyramid is actually my least favorite Rick Riordan book so far, but it's the only non-PJ book I've read by him.
Which of these authors have you read? Have any made it onto your list?