Top Ten Tuesdays is hosted by

The Broke and the Bookish

, and a weekly meme where we simply make a top ten list for the week's topic.
Ten Finished Series I Have YET to Finish
For this list, I'm going to include the series name and the book I have left to read in that series!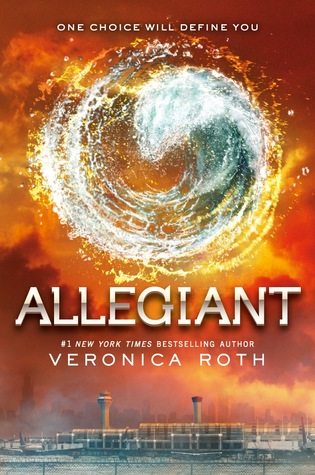 *sighs* I know a lot of people say that I wouldn't miss out on this book if I never read it, but I DO want to finish the series. Eventually. Before I see the movie.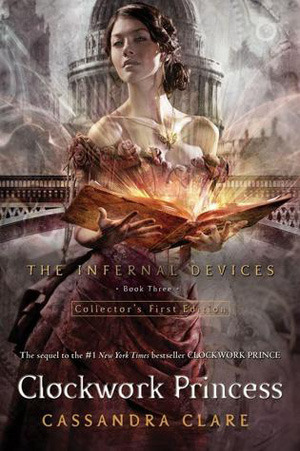 *cries* I want to read, but I don't want to read it. I know I'm going to cry and it's going to hurt and I am kinda terrified of this book because of that.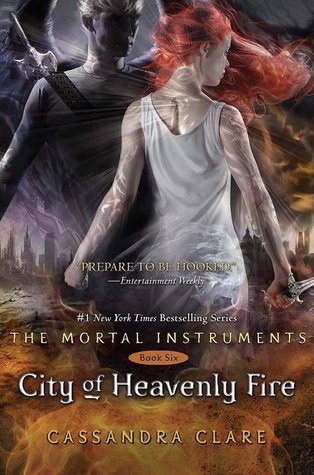 Helllooo big book. I haven't finished this series yet because I want to revisit the series a little before getting to the last book. It's been awhile since I've been in that world! I also want to read Clockwork Princess before COHF, which . . . is probably not going to happen soon since I'm so scared of it.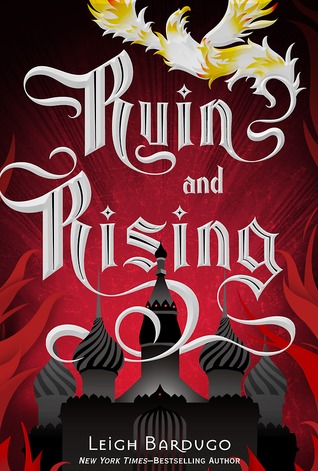 I believe I meant to finish the Grisha series in July of last year, but that obviously didn't happen. I want to revisit this series before finishing it too. There's a lot that I don't remember.
I reread the first book earlier this year to refresh my memory. Now I just need to make sure I get to the rest of the series before I need another refresher.
I LOVED Splintered! It met my high expectations. Unhinged is on my bookshelf, but I might get a copy of Ensnared before I move on in the series.
Marked
The Marked series used to be one of my favorites, but things became so drawn out by the six and seventh books. The series has a LOT of issues, but I do want to know how things go in the last five books. Does it get better? Does it get worse--and how much worse? It's been about five years since I last read any of the books. I want to know what I think now.
Gone
This is another one of my old favorite series! It's been awhile since I've read any of the books, but I need to know how things end with the characters and the FAYZ. I need answers!
Blood of Eden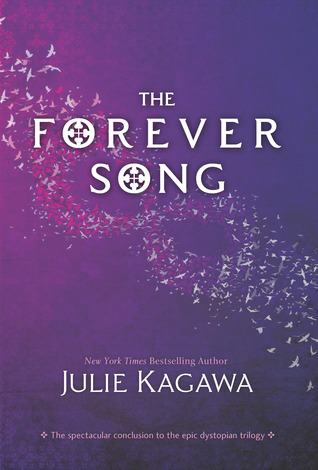 Blood of Eden is such an interesting series! I'm fascinated by the world. I love the characters, too. I'll probably have to revisit The Eternity Cure before finishing the series...my memory is a little fuzzy on that book.
Have you finished any of these series? Which ones should I finish the soonest?