I'm not in the book buying mood lately, so this list was way easier to put together than it would've been a few months ago. The title actually started out to say eight book instead of seven, but I could only come up with seven that could fit this list. :D
Without further ado, here are the books I would get if I could only receive seven new books for the rest of 2015! (The order from top to bottom--top being what I'm most interested in--feels accurate.)
Air Awakens by Elise Kova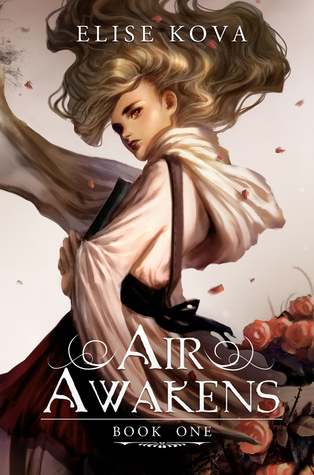 EVERYONE LOVES THIS BOOK. I see this one everywhere and so, SO curious to see what all the excitement is all about.
Caged in Winter by Brighton Walsh
I need to read a Brighton Walsh book already. *sighs* I'm really interested in her books, especially Caged in Winter.
The Girl From Everywhere by Heidi Heilig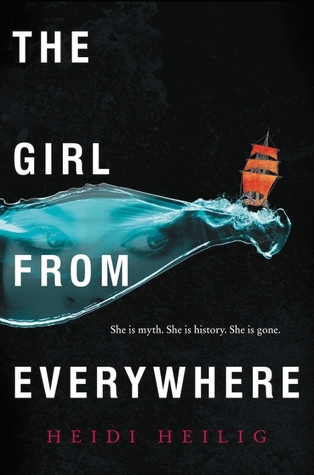 I can't get a finished copy this year, but it's available for me to download from Edelweiss! If I could only download one Harper winter 2016 title, it would probably be this one. Not only does it sound AMAZING and has been receiving high ratings, the author is a pretty awesome person.
Winter by Marissa Meyer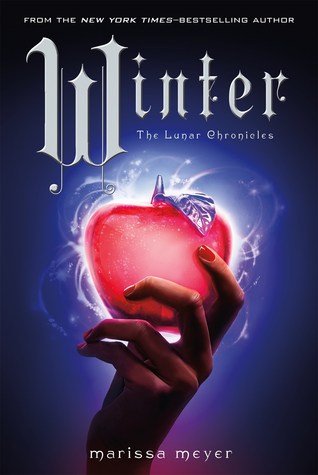 This list wouldn't be complete without Winter! I love the Lunar Chronicles!
The Rose Society by Marie Lu
I loved The Young Elites!! I was impressed by it so much more than I was expecting and I need to know what happens next!
Sound by Alexandra Duncan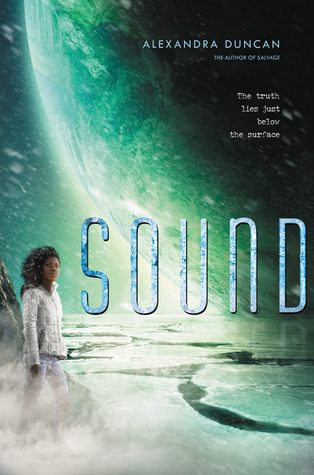 Salvage was really good! When I heard that there was going to be a companion, I was SO EXCITED. I want to read Miyole's story and to dive back into the series' world.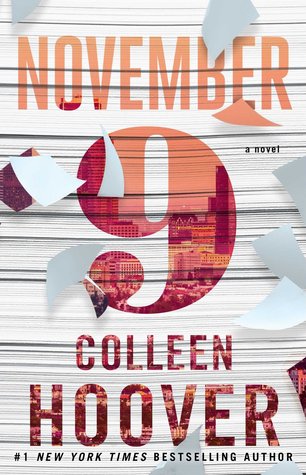 I'm interested in November 9 the most, but I'd be just as happy with getting Slammed or Ugly Love! I read Losing Hope and Confess in the last month or so and now I really want to get to Colleen Hoover's other books.
Have you read any of these? What books would you get if you could only receive a limited number for the rest of the year?