I'm still not really sure if book haul posts have a place here anymore, but I haven't done one in a long time! I had one for March, but didn't post it because there were SO MANY BOOKS. It was a ridiculous amount and most were ones I was going to read soo anyway. But I have a smaller number this month. :)
For each of these books, I'm also going to tell you why I got them! Also, I'm only including ones that I own and not ones that I borrowed from the library. (Those will be in tomorrow's weekly wrap up.)
Thank you to HarperCollins, Edelweiss, Scholastic, Hannah, and Andye for the review copies!
The Crown and the Arrow
by Renée Ahdieh - I loved
The Wrath and the Dawn
and this was free, so hey, why not? It's a short story.
The Foxhole Court by Nora Sakavic -
I heard about this one on a booktube video, though I don't remember which one... It was free on Amazon!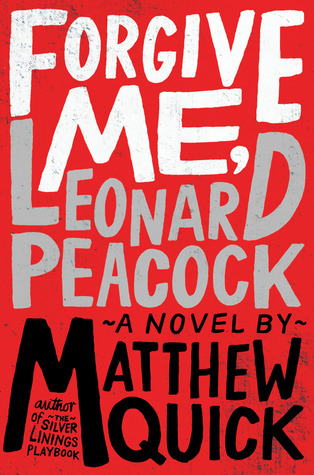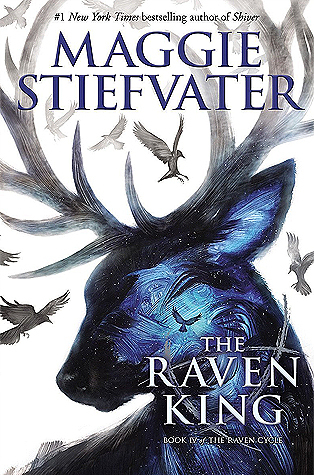 Forgive Me, Leonard Peacock
by Matthew Quick - I debated on getting this when it was on sale for Kindle because the author is new to me. I have
Silver Linings Playbook
and thought it may be better to read that before getting anything else by Quick, but I am really curious about
Forgive Me, Leonard Peacock.
The Raven King
by Maggie Stiefvater - This is probably the most popular purchase of the month across the blogosphere and booktube. I'm both excited and nervous for this book! I was going to start it the day it released, but I've decided to reread the other books first. That'll take awhile.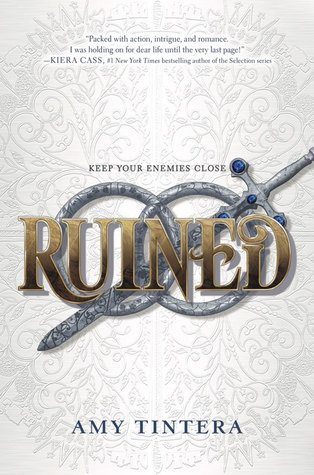 Ruined
by Amy Tintera - I grew curious about this one after hearing some great things about it, so I picked it up from Edelweiss! I read it for the #AuthorAThon and I ended up giving it 3 stars.
Spare and Found Parts
by Sarah Maria Griffin - This is a recent addition to Edelweiss and I was fascinated by the description. It releases in the fall!
Saga, volume 2 and Saga, volume 4 by Brian K. Vaughan and Fiona Staples - This is my first real experience with comics (these are compilations) and I'm definitely enjoying it! I got the 4th instead of the 3rd because I'm trying to take my time with the series. I didn't want the 2nd volume to be lonely in the Amazon box, though...
You Were Here by Cori McCarthy - Ahh, I'm so excited for this! My mom offered to buy me a book last month (this was after she got me ADSOM) and I proceeded to take weeks to make a decision. After reading Holly's review, I finally told my mom what I wanted. :D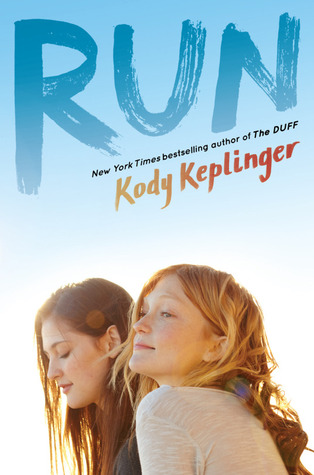 Run
by Kody Keplinger - I made it onto a blog tour for this one and I'm ridiculously excited to read it. This is one of my most anticipated releases of the year!!
Amy Chelsea Stacie Dee by Mary G. Thompson - I LOVE THIS ONE. Apparently readers of
Room
would like it and after looking into that one, I can see why. It's a similar story, but the Amy is a 16 year old that recalls the six years she spent with her kidnapper. It's out in October! My review will show up on readingteen.net.
Have you read any of these books??