A couple weeks ago, I posted a list of books that I've fallen out of love with as the months and years have gone by. I still like them and still highly recommend each, of course, but I can't call them favorites. I just don't love them as much.
For this list, I'm going to go with the opposite: books I've fallen more in love with as time has gone on. These are the books that have snuck up on me. I really enjoyed them, but didn't feel like they were five star reads at the time I read them. They've lingered with me and become much more memorable than I was expecting. I tend to recommend these often or compare similar books to them.
There's a lot of books that I enjoy at the time I read them, but then they fade in the background. They sit among the many that I've read, and even though I will still recommend them, I won't think of them as often. They don't stand out in the crowd. The books I'm including in this list do stand out for me, though, and I'm really happy that I took a chance on each of them.
As with the previous list, I'm going with books I read in 2015 and 2014. I haven't reread any of them. Yet!
Joss and Matt have become one of my favorite NA couples! I loved the fact that their story takes place over several years. I loved that they were such good friends and that their relationship grew stronger with time. I loved the fresh twist on the friends with benefits trope. WHEN JOSS MET MATT IS SO GOOD. When I think of favorite romances or NA recs, this is a book that I oftentimes think of quickly. I need to reread it...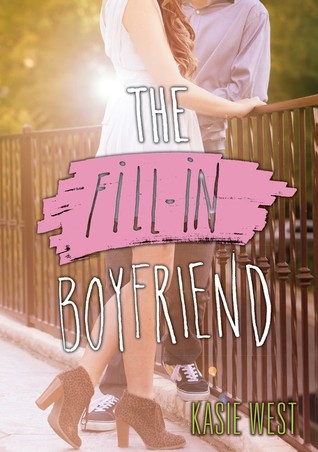 Kasie West's book seem to be the lingering type since this is the first of two of her I'm adding to this list! The Fill-In Boyfriend is one that I randomly think of. I don't remember it that well, but there's a focus on social media that has stayed with me. If I feel like I'm slipping and comparing myself too much to other bookish people online, I think of this book! I love that. I read this about a year ago and it's still impacting me positively.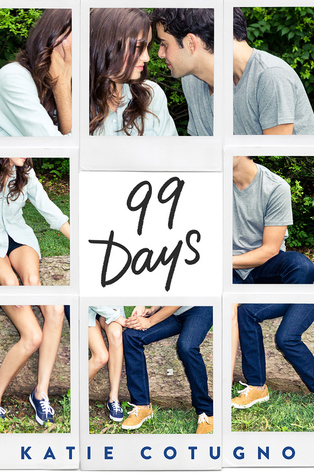 99 Days gets a lot of mixed reactions and I can definitely see why. The main character isn't the easiest to get along with and that just made the book better for me. I really liked how the story was tackled in this one and I love that this book has stuck with me. I randomly think of this one and how much I liked it. I haven't read Katie Cotugno's other book, How to Love, but I have it!
2014 Reads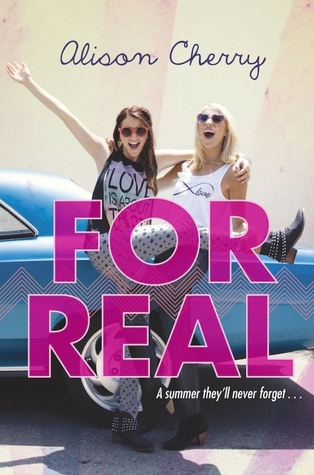 I debated on adding For Real because I don't LOVE it--I just appreciate it. I loved the refreshing focus on sisters and the familial bond. It overshadowed the romance aspect by quite a bit (I'm keeping that vague because of spoilery reasons) and I just haven't seen that in enough books. For Real was also really fun because of the Amazing Race type show the characters go on. It's memorable!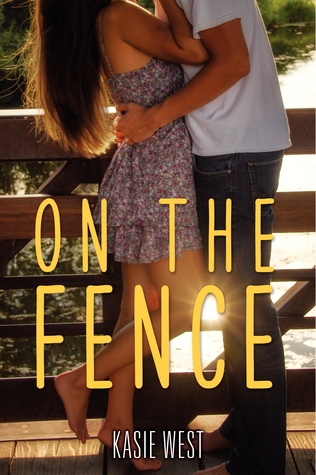 Oh, how I love On the Fence. I absolutely adored the romance and characters! This is one of my favorite friends-falling-for-each-other contemporaries. It was so . . . believable. I don't own a copy of this one, but I want to get one and store it with my other contemporaries and reread sections from it over and over again!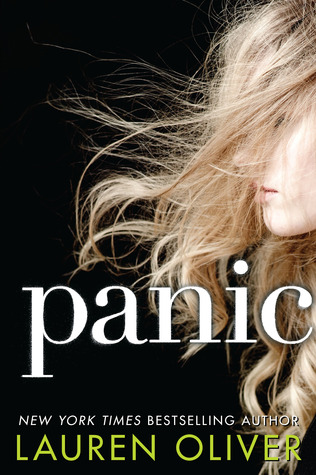 Panic is my favorite Lauren Oliver book even though I've given a higher rating to three out of the four other books that I've read by her (4.5 and 5 stars). I found this one to be very exciting and . . . not exactly memorable, but it definitely left a huge impression on me. The characters were put in a lot of outrageous situations in the game of Panic. I really, really like books with some sort of game that takes place throughout the book. They're fun! And creative!
My next List Love post will be connected to this list, but not quite as much as its companion. But that's all I'll say until it goes live. ;)
What about you? What are some books you've fallen more in love with as time has gone by? Are you ever surprised by how much you've come to love a book that you didn't expect to become a favorite?