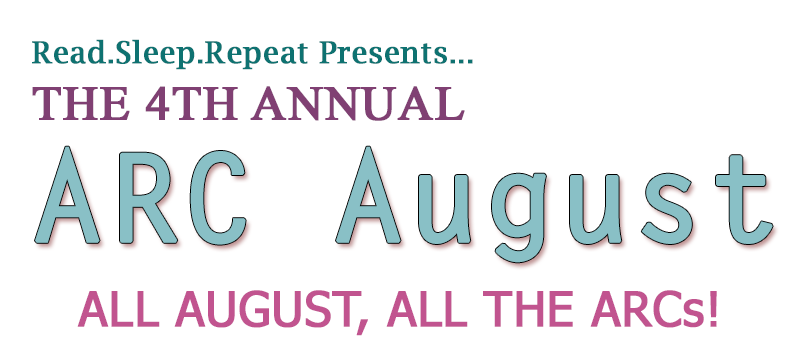 Thank you to Octavia and Shelly @ Read.Sleep.Repeat. for hosting ARC August! This is one of my favorite reading challenges because it always helps. And . . . well, I need that right now. For more information and sign ups, you can go to the announcement post.
My goal is pretty simple: get those backlist ARCs read. I've slacked off on reading them this year because I haven't been more interested in non-YA books and library copies and random books I own, and now I have this big list of old ARCs that I need to address. I definitely won't get to it all in August, but I can make a good sized dent, right?
Below are some of my options! More are on this list, which also includes some fall releases that I may also pick from. I'd prefer to read mostly old ARCs, but a few of the fall ones may sneak in.
If you've loved any of these books, why should I be excited about reading them! That may motivate me to finally get to them. At the moment, I'm not sure what I want to read because, like I said, I've been interested in other books this year.
Are you also participating in ARC August? What are your goals?
Happy Reading! ~ Kaitlin ☺