Top Ten Tuesdays is hosted by
The Broke and the Bookish
, and a weekly meme where we simply make a top ten list for the week's topic.
I'm so excited to post this today because I haven't done one of these in FOREVER (forever meaning since March) and I've really missed it! It's even more exciting that it's my first TTT since switching my blog name from Reading is My Treasure to A Mismatched Reader. ☺
Ten Books You'd Buy Right This Second If Someone Handed You A Fully Loaded Gift Card
First of all, I need the rest of the published Saga volumes! I've read the first two and I also own the fourth one, but I can't continue the series until I get the third volume. I would get the fifth and sixth while I could to complete the collection.
Has anyone seen the anime Another?? I really liked it! It's short and creepy and has a pretty good story. I've been wanting to try a light novel since it's a type of book that I have never even seen in person. Another is the one I've been eyeing the most! :) If I didn't get the light novel, I would buy the omnibus of the manga, though that thing is GIANT. It's 720 pages!
Ahh, I've been so excited for these books! They're some of the sequels I've been the most excited for all year, but I've been so conflicted about what to get when (since I've been limiting my purchases of books to mainly inexpensive used copies) that I've barely made an effort to get my hands on any of these. If I had that fully loaded gift card, I could just get all of them at once and skip the decision making process.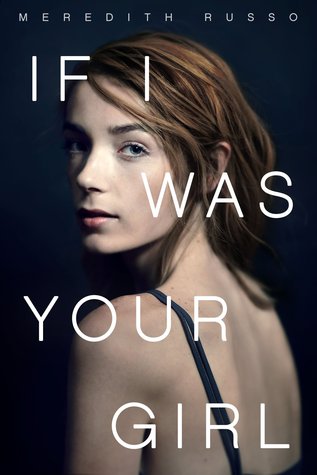 If I Was Your Girl is at the top of my wishlist, alongside a bunch of sequels. I've heard this is an amazing, important read and I've been really wanting to get it!
I've only read Addicted to You, so I have a lot left to read in the Addicted and Calloway Sisters series. I really want to buy the last two books, though! They're the only books I have left to buy and I wouldn't mind having everything before I continue with the series. Since I don't have this awesome, magical gift card to fulfill my wishes, I will settle for buying these after I finish reading the previous books.
What would you get if you had a fully loaded gift card??
Happy Reading! ~ Kaitlin ☺