Top Ten Tuesdays is hosted by
The Broke and the Bookish
, and a weekly meme where we simply make a top ten list for the week's topic.
Top Books To Read If You're in the Mood For Adventurous Travel
All of these books feature characters that don't stay in the same place for very long. Be it a chase, heist, search, or a race, there's something that forces the characters to keep moving along in search of answers, vengeance, a loved one, safety--something. Each (besides maybe The Golden Compass since I can't remember the pacing) move pretty quickly, making them fun adventures that are also easy to be sucked into.
Setting Out To Save a Loved One
Satisfying a Thirst For Vengeance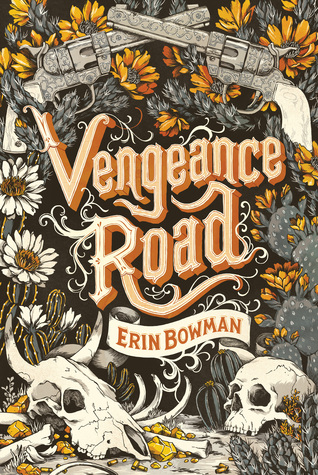 Attempting To Pull Off a Near Impossible Heist
Competing in a Dangerous Race
Being Chased Across Multiple Nations
Fighting in an Alternate World War I
A fun question for you:
I sorted my list into six different adventure types! Which is your favorite of those types? Do you have any recommendations that could fit into the categories?